Webinars
Artificial Intelligence - A Door Opener to a New Era in Image Processing
Originally Recorded June 02, 2021 | 2 PM - 3 PM ET
ABOUT THIS WEBINAR
Artificial intelligence in general, and more specifically Deep Learning and neural networks, open the door to a new era in image processing. Why should companies look into this technology, what is important to know and how easy is it actually to set up a new project? This session answers these questions.
After attending this webinar, you will have a better grasp of this new technology and be familiar with the essential know-how concerning this field. We also show you that it is actually really easy to set-up your individual, deep learning-based vision solutions, even if you have no prior knowledge.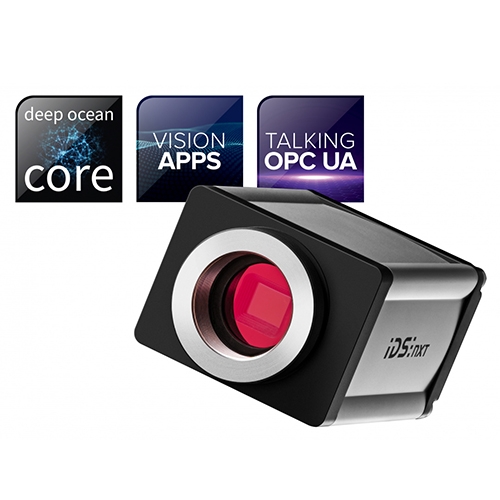 Exclusive Sponsor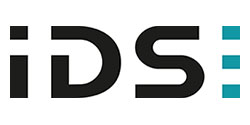 IDS is a leading manufacturer of industrial cameras "Made in Germany" with USB or GigE interfaces. For quick, easy and precise 3D machine vision tasks IDS offers the Ensenso series. With the novel vision app-based sensors and cameras of IDS NXT the company opens up a new dimension in image processing. Whether in an industrial or non-industrial setting: IDS cameras and sensors assist companies worldwide in optimizing processes, ensuring quality, driving research, conserving raw materials, and serving people. They provide reliability, efficiency and flexibility for your application.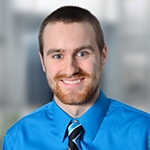 Kevin McCabe
Kevin McCabe is a senior application engineer at IDS Imaging Development Systems Inc. Kevin joined IDS Imaging in 2012 as an application engineer and is responsible for technical inquiries across North America. He currently focuses on helping other engineers integrate IDS 2-D, Ensenso 3-D, and NXT AI Inference cameras and provides in-depth product training to customers, distributors, and resellers to ensure a quick time to market. Throughout his eight years at the company, Kevin has helped integrate IDS cameras into applications such as bin picking, palletizing/depalletizing, logistics automation, quality assurance, and ITS. He holds B.S. and M.S. degrees in electrical engineering from the University of Massachusetts Lowell.
This webinar is filed under: