Webinars
Are You Ready for Robots?
Originally Recorded March 23, 2023 | 2 PM - 3 PM
ABOUT THIS WEBINAR
Robotics adoption is rapidly increasing across the world of industrial automation. This technology is quickly becoming mandatory in order to stay competitive or to simply keep production lines running. However there are several key variables to consider before buying your first robot or upgrading your operations to the latest offerings. In this webinar Omron will go over common robotics options, how to identify the best solution for your operations, and how to avoid common pitfalls and misconceptions.
Key Takeaways:
Learn about commonly available robotics products and their capabilities within industrial automation
Identify what applications and production pain points can be addressed by robots
Understand what considerations need to be made when assessing robots - including cost, maintenance needs, protection ratings, integration logistics, and commonly overlooked variables
Develop a list of questions to ask (internally and externally) before pursuing robotics solutions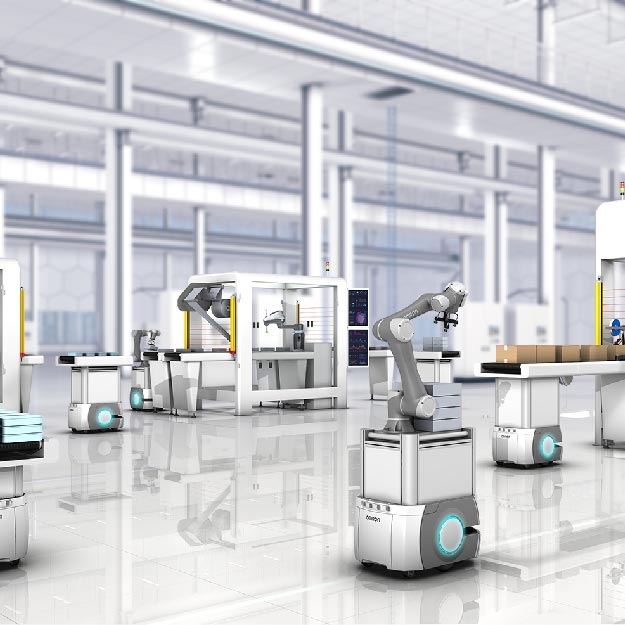 Exclusive Sponsor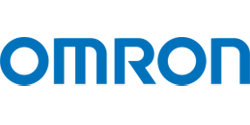 Omron Automation manufactures intelligent automation product lines including: industrial robots, mobile robots, and other flexible automation equipment, machine vision and systems, plus software. Omron provides cost-effective robotics systems and services to high-growth markets including Packaged Goods, Life Sciences, Electronics and Semiconductor; as well as traditional industrial markets including machine tool automation and automotive components.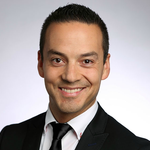 Alex Bonaire
Product Manager of Robotics
Omron Automation Americas
Alex has been in the robotics and automation industry for over 20 years, with experience including robotic systems deployment across all major manufacturing industries, R&D and management of entire robotics product lines.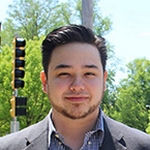 Adrian Choy
Product Manager of Robotics
Omron Automation Americas
Adrian has over 15 years of academic, professional, and competitive robotics experience.
This webinar is filed under: