Webinars
AI Machine Vision Projects Hitting Barriers? Here's How to Get to the Next Level
February 11, 2021 | 11 AM - 12 PM ET
ABOUT THIS WEBINAR
The reality for most manufacturers? AI machine vision deployments can be challenging. Getting it right takes determination and dedication to optimizing the process. Landing AI's Quinn Killough will discuss what barriers are preventing AI from getting to production, and how manufacturers can move past the obstacles.
Key Takeaways:
How proper Data preparation during the POC process helps with the success of your project
Learn how to deploy your project so you can mitigate degradation
Learn how to deal with evolving environments to ensure models perform at a high level.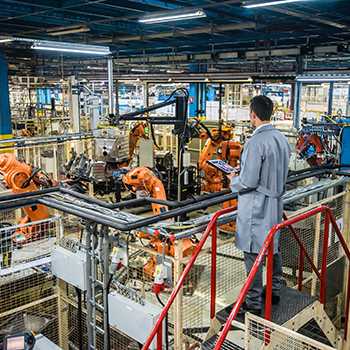 Exclusive Sponsor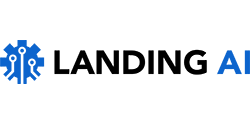 Landing AI is an industrial AI company that provides enterprise-wide transformation programs and solutions. By providing an end-to-end AI platform, Landing AI enables customers to create, deploy and scale AI-powered industrial computer vision applications such as defect detection faster and with higher accuracy. The mission of Landing AI is to empower companies to jumpstart AI adoption, propel teams toward success and create practical business value today. Founded by Dr. Andrew Ng, co-founder of Coursera, and founding lead of Google Brain, the team at Landing AI is uniquely positioned to help companies across the globe successfully move their AI projects from proof of concept to full-scale production.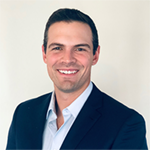 Quinn Killough
Quinn Killough is driven by the goal of empowering enterprises to achieve value from AI. At Landing AI, he collaborates with manufacturers to deliver AI powered solutions and total transformations with a focus on machine vision. Leveraging his engineering background and experience in manufacturing, traditional machine vision, and machine learning, Quinn has a proven track record in deploying game changing machine vision solutions.
This webinar is filed under: