CVP Advanced Legacy
Login to Get the Best Experience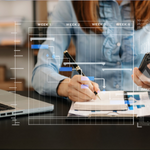 Non-Visible Imaging Theory and Techniques - Part 2
Non-visible imaging methods offer unique benefits for a variety of vision tasks. In this session, you'll learn more about infrared and thermal techniques and better understand if non-visible imaging solutions are right for your specific needs.
It seems you are currently not logged in.
Log in now to confirm your membership level has access to content.
Non-Members can log in for limited access, but logged in members enjoy full access.
If you're not yet a member, click here to join or schedule a meeting with an A3 membership specialist today!
*Assets marked for members only are subject to membership level eligibility.
Platinum
Gold
Silver
Bronze
Non-Member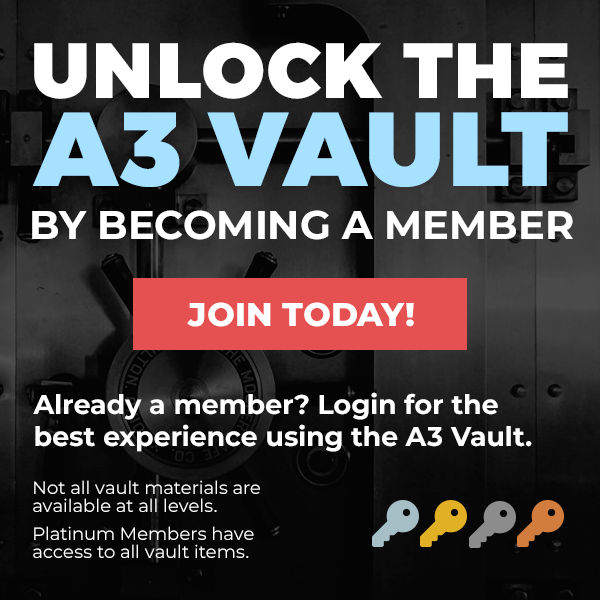 VAULT CATEGORIES
ABOUT VAULT