CVP Advanced Legacy
Login to Get the Best Experience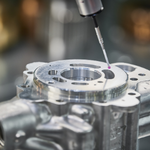 Metrology and 2D Calibration Techniques - Part 1
How to manage images correctly to create repeatable results will be reviewed. Anyone who is developing metrology systems or having and need for accurate measurements will benefit from this curriculum.
It seems you are currently not logged in.
Log in now to confirm your membership level has access to content.
Non-Members can log in for limited access, but logged in members enjoy full access.
If you're not yet a member, click here to join or schedule a meeting with an A3 membership specialist today!
*Assets marked for members only are subject to membership level eligibility.
Platinum
Gold
Silver
Bronze
Non-Member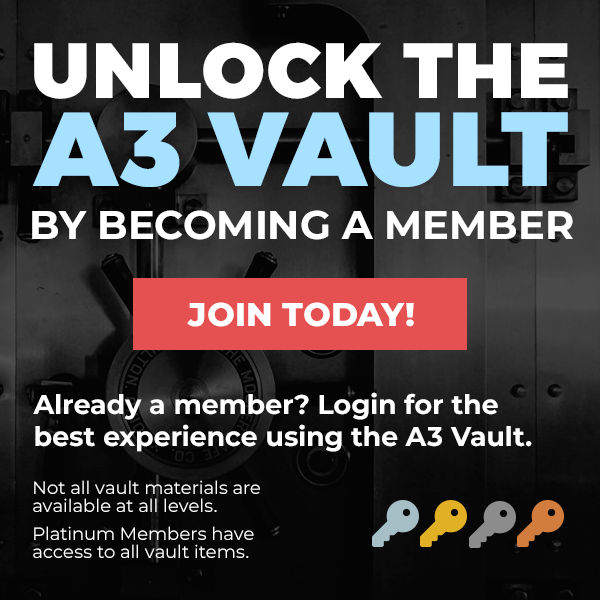 VAULT CATEGORIES
ABOUT VAULT