CVP Advanced Legacy
Login to Get the Best Experience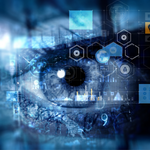 Advanced Optics for Vision - Part 3
Designed for the engineering professional, this course concentrates on real world techniques for putting together optic systems that work. You'll learn how to select proper lens components, optomechanical layout, including system bends, and mounting.
It seems you are currently not logged in.
Log in now to confirm your membership level has access to content.
Non-Members can log in for limited access, but logged in members enjoy full access.
If you're not yet a member, click here to join or schedule a meeting with an A3 membership specialist today!
*Assets marked for members only are subject to membership level eligibility.
Platinum
Gold
Silver
Bronze
Non-Member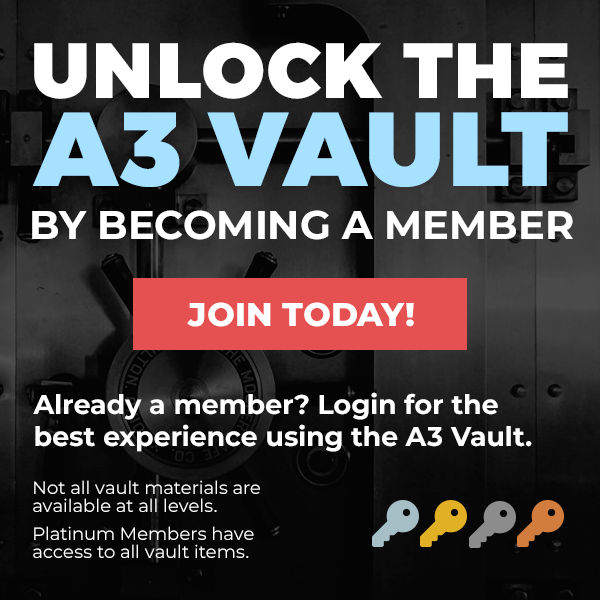 VAULT CATEGORIES
ABOUT VAULT