Does Mechatronics really deliver better designs?
POSTED 11/20/2018
 | By: Wally Logan, Vice President of Engineering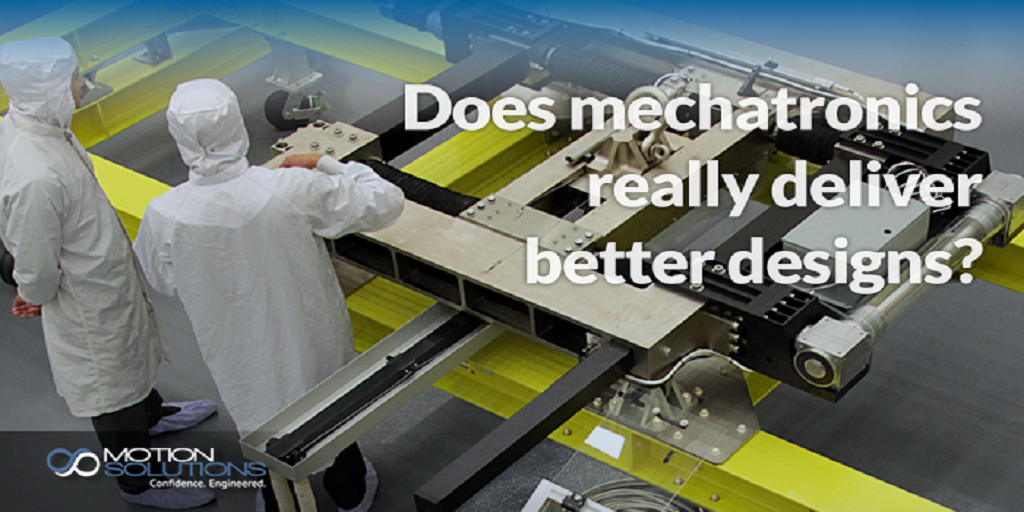 Two things are always in short supply during machine development: time and money. Traditionally, design of motion-based machines has been a serial process. The mechanical engineers would design the frame and the motion elements. They would pass the mechanical design along to the electrical engineers, who would specify the motors, drives, controllers, and feedback devices necessary to meet spec. Finally, the system would be handed over to the controls engineers who were responsible for making the finished machine operate to spec. This silo method wasted both time and money. Frequently, prototypes revealed errors that were not caught earlier in the process, leading to expensive reworks and missed deadlines. At Motion Solutions, we think there is a better way: an integrated design approach known as mechatronics. . .
Visit the Motion Solutions website to view the entire blog!