Blog Post: Motion Solutions Names Scott Depenbrok to the Position of President
POSTED 01/24/2017
 | By: MOSO Marketing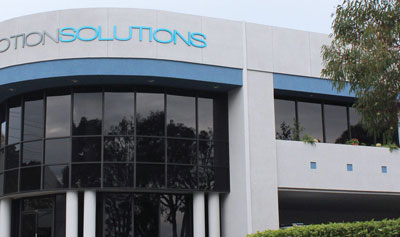 ALISO VIEJO, CA – Motion Solutions, a distributor of world-class automation products and custom engineering solutions, is pleased to announce that the Board of Directors has appointed Motion Solutions chief operating officer Scott Depenbrok to the post on of president.
Scott has worked at Motion Solutions for more than 15 years, holding a variety of positions including field sales engineer, branch manager, and general manager. In his years with the company, Scott has acquired a keen and broad understanding of the many functions of the business. Just as important, he has demonstrated a passion for Motion Solutions' customers and operations, as well as the development of its employees and business. . .
Visit our website to view the entire blog post!