Blog Post: Motion Solutions achieves ISO 13485 certification
POSTED 03/03/2016
 | By: MOSO Marketing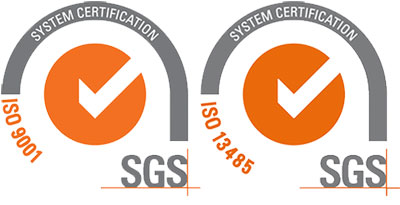 ALISO VIEJO, CA
Motion Solutions, a manufacturer of electro-mechanical systems, announced it has achieved ISO 13485 certification for the design and manufacture of linear motion, motion control and electro-mechanical assemblies for the medical device industry. This certification builds on Motion Solutions' existing ISO 9001 certification and its dedication to delivering consistent quality across all aspects of its business.
Bill Huber, President of Motion Solutions, said: "Quality has always, and will continue to be a central focus for Motion Solutions. The ISO 13485 certification reaffirms that focus and demonstrates our commitment to our customers in the medical industry."
The announcement comes at a time when Motion Solutions recently released new actuator and linear motor products, and expanded its Northern California facility. . .
Visit our website to view the entire blog post!