B2E Automation System Integration Service
Automated Inspection and Testing Systems
Inspection and Testing are a critical step in every manufacturer's process to ensure the end product is high quality.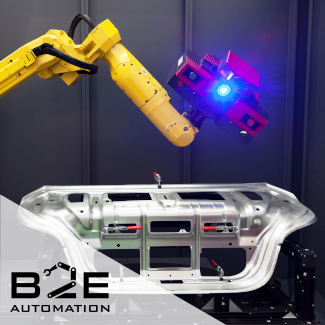 B2E Automation has proven experience developing standalone and in-process inspection and testing systems utilizing a variety of different technologies. Our systems meet and exceed stringent requirements to make sure the testing equipment in your plant is worthy of the product you are delivering. We employ a highly skilled team of experts who develop custom instruments and PC-based data acquisition systems for the purpose of inspection and testing. We equip you with top-of-the-line inspection and testing systems that will solve the most demanding applications. With the right equipment installed in your plant, your product quality will sky-rocket and your clients satisfied. The benefits of automated inspection and testing systems include:
Optimal inspection and testing beyond human vision
Detection of bottlenecks
Improved throughput and lower downtime
Testing of anomalies through deep learning algorithms
Ensure compliance, transparency and productivity through digital audit log
Other System Integration Services from Member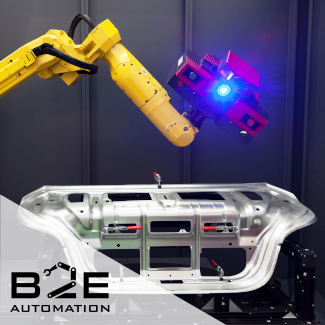 Ready to take your throughput to the next level? To achieve optimal supply chain performance, your company must produce high-quality products in the shortest time possible.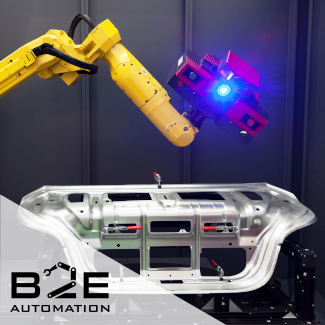 Regardless of the size of your material handling needs, we can provide a reliable conveyor system for you.