B2E Automation System Integration Service
Automated Feeding Systems
B2E Automation is a leading provider of high-quality part feeding systems. Our mission is to design quality solutions to meet the growing industry demand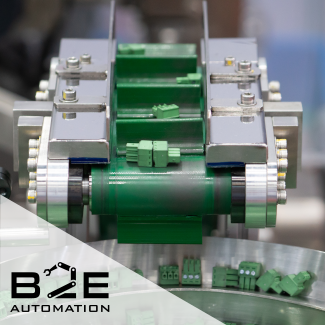 Whether it's bowl feeders, spiral conveyors, storage or lift systems, we have the machinery and the capacity to design and build them all. We provide automated feeding systems based on the popular technologies, such as vibratory bowl feeders, linear feeds, centrifugal and rotary feeders, carpet and drum and stepper feeders. B2E Automation efficiently integrates them with various handling systems as well as systems based on machine vision for visual parts inspection and image processing. We have a pool of talented and skilled team members who have long-standing experience in the area of design and manufacture of pneumatic and servo-driven customer-specific handling manipulators, robots, and parts guiding systems. Our feeding solutions will allow you to:
Meet the demands in mass production
Shorter production time
Improved handling of sensitive material and coating
Reduced labor and chances of error
Higher throughput
Other System Integration Services from Member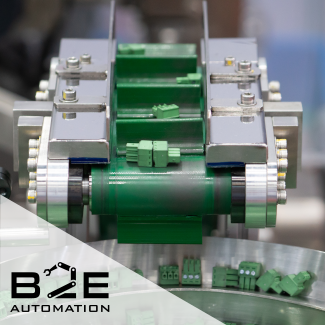 Inspection and Testing are a critical step in every manufacturer's process to ensure the end product is high quality.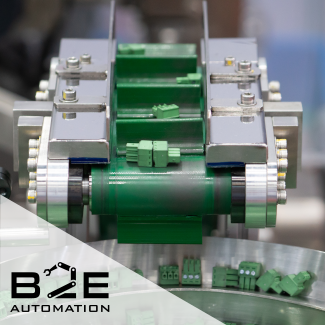 Industrial marking, printing, and labeling solutions from B2E Automation make your day-to-day work easier.