B2E Automation System Integration Service
Automated Dispensing Systems
Our dispensing robots automate repetitive tasks with utmost precision for the best possible results.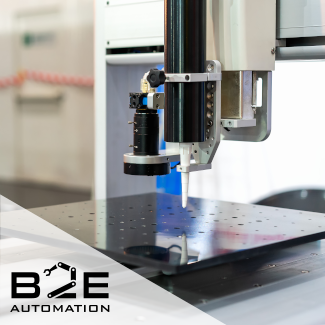 At B2E Automation, we build state-of-the-art, field-proven fluid dispensing equipment that deliver precise amounts of liquid into microplate, tubes, and so on. Our dispensing systems are designed with features that eliminate common issues such as material contamination, stringing at the dispense tip, and inaccurate flow control. Designed to consistently deliver accurate ratios and volumes, leading to less material waste with fewer scrapped parts. Our equipment is built to last, with the best quality materials and top-notch engineering to ensure the lowest downtime and repair costs. Whether it's coating applications, adhesives, paint, wax, pharmaceuticals, or anything else, our automated dispensing systems will guarantee a streamlined and efficient process for a higher quality end product. Installing our solutions in your facility will:
Sky-rocket speed
Maximize output
Save time
Save overall labor demands
Ensure a cleaner job
Fully configurable solutions
Other System Integration Services from Member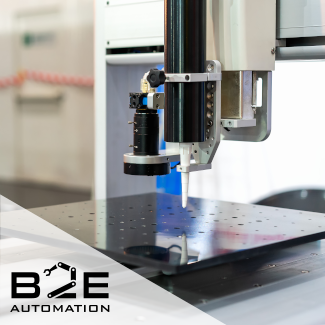 Regardless of the size of your material handling needs, we can provide a reliable conveyor system for you.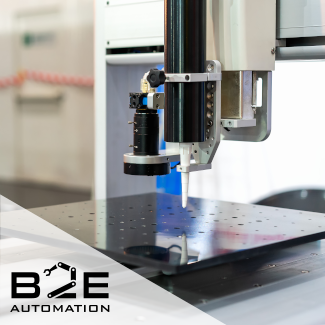 We provide high-end automated storage and retrieval systems to increase efficiency and quality in warehousing!