B2E Automation System Integration Service
Automated Robotic Welding Systems
When it comes to robotic welding systems, there's seldom a task that cannot be done with the inclusion of AI and machine visio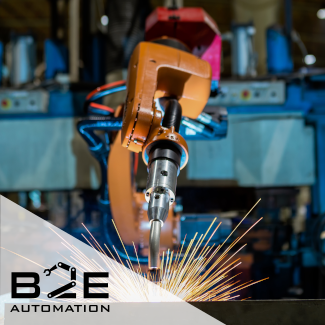 B2E Automation offers a full range of robotic welding systems. Whether you need an all-in-one solution that's easy to install and get up and running, a larger automation system integrating multiple components, or an upgrade of your existing robotic system, we have got you covered. Adding our robots to your plant will enhance the production speed and accuracy. Our advanced robotic welding system will lower costs and improve quality, regardless of order size. Easily reprogrammable with minimal hard tooling requirements, these systems will get your company the help it needs to scale and grow. Some benefits of integrating our Robotic Welding System include:
Produce more pieces per hour than a human welder can
Elimination of scrap, test pieces– more money saved
Improved schedule adherence
Reduced per-piece consumption of consumables like gas and wire
Improve safety by reducing fumes, weld splatter and flash
Other System Integration Services from Member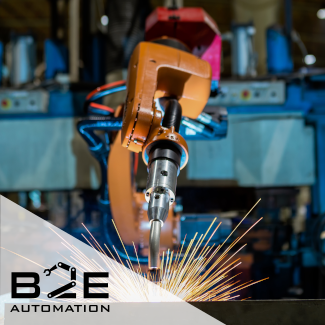 Fast-paced production environments require fast, efficient, reliable picking and placing solutions.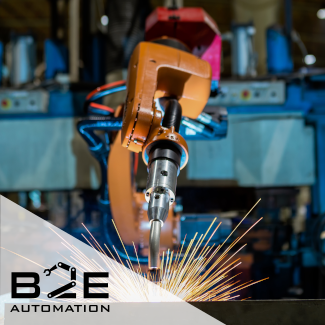 Our affordable, easy-to-use vision systems are useful for vision verification, error proofing and guiding robots.