B2E Automation System Integration Service
Automated Pick and Place Robots
Fast-paced production environments require fast, efficient, reliable picking and placing solutions.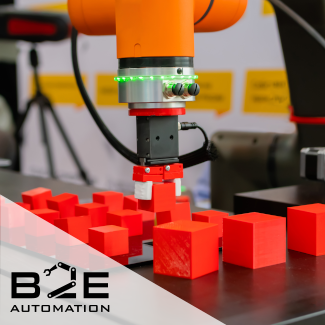 That's where B2E Automation shines. We bring you high-speed pick and place industrial robots that move the product from one location to another with pinpoint accuracy. Whether you're automating for the first time or upgrading your existing systems, we have experts who will find the best technologies and solutions to meet your goals. Our Pick and Place Robots are designed for today's fast-paced production plants, where picking and placing operations demand a lot from human operators, including high speed, reliability, inspection, sorting, and dexterity. Our solutions can help speed things up with unmistakable accuracy, without the need for breaks. Here's how your plant can benefit from our robots:
Precise, automated process promising high repeatability and reliability
Flexible and adaptable vision systems
Improved productivity and quality control
Parallel robot configuration frees floorspace
Can handle heavier payloads efficiently
Reduces labor costs
Other System Integration Services from Member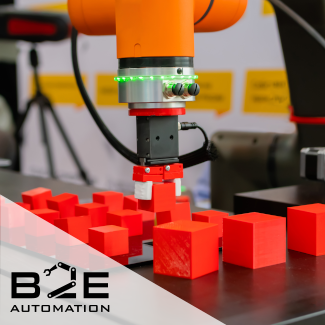 B2E Automation provides automated material handling robots to achieve a consistent standard of quality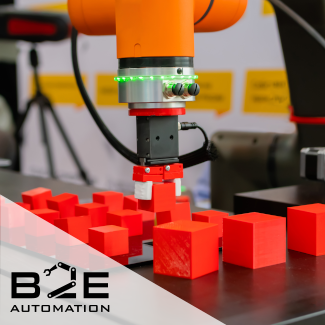 Our dispensing robots automate repetitive tasks with utmost precision for the best possible results.