B2E Automation System Integration Service
Automated Palletizing and Depalletizing Robots
We offer Palletizing and Depalletizing Robots to increase productivity and profitability while allowing for flexibility to run products for longer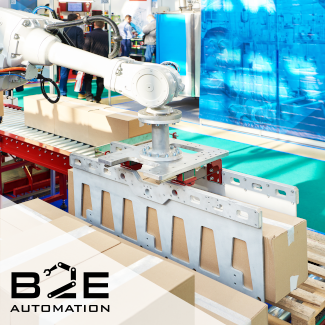 Our ready-to-go solutions with built-in palletizing function make it possible to load and unload an object without spending a lot of time on teaching. Our solutions are highly useful for businesses that need to pack a wide variety of products with different measurements and requirements. B2E Automation offers fully automatic systems for the realization of continuously automatic process chains. The vacuum gripper can handle numerous layer pick cycles, leading to higher pick performance levels. Our robots ensure constant performance independent of external parameters. Here's how integrating our palletizing and depalletizing robots in your plant can help you:
Accurate layer placements
Elimination of product drop chances due power outages
Careful positioning of materials
Effortless materials transportation in and out of the manufacturing unit
Reduced labor costs
Click to Learn More About Palletizing and Depalletizing Robots
Other System Integration Services from Member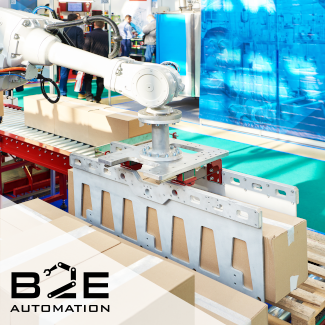 We provide high-end automated storage and retrieval systems to increase efficiency and quality in warehousing!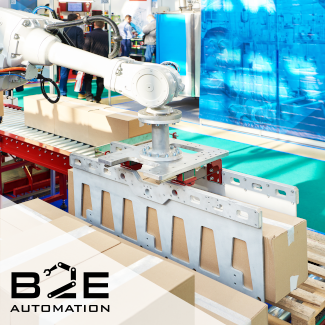 Ready to take your throughput to the next level? To achieve optimal supply chain performance, your company must produce high-quality products in the shortest time possible.