B2E Automation System Integration Service
Automated Marking, Printing, and Labeling Systems
Industrial marking, printing, and labeling solutions from B2E Automation make your day-to-day work easier.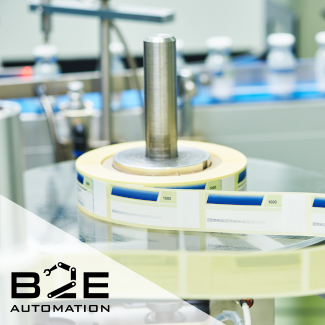 We are providers of complete labeling solutions, ranging from professional planning and marking software, to innovative printing systems and marking materials for all areas of application. Our user-friendly solutions help you go from the planning through to the finished marking. We can design custom solutions or integrate off the shelf components as required. Whether you're building stand-alone systems to apply onto a static part or integrating onto a high speed continuous process, we have the capability and the right tools to help identify and execute the right system for your application. Here's how our automated marking, printing, and labeling systems can help improve your product and quality:
Reduction of printing errors
Lower labor costs
Printing in a matter of seconds
Creation of marking labels directly on site
Ready-to-use marking
Highly-efficient, programming-driven system
Click to Learn More About Marking, Printing, and Labeling Solutions
Other System Integration Services from Member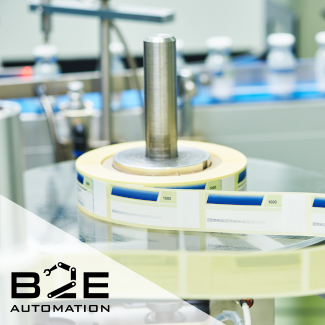 We offer Palletizing and Depalletizing Robots to increase productivity and profitability while allowing for flexibility to run products for longer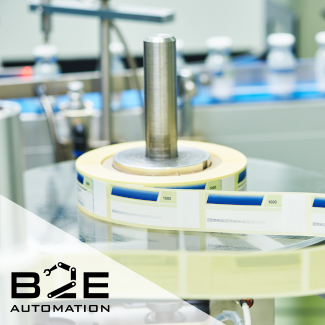 Regardless of the size of your material handling needs, we can provide a reliable conveyor system for you.