Members, login to get great discounts! 
Log In
Vision Market Opportunity Studies
Browse market studies regarding opportunities and technologies.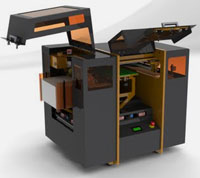 This insightful, clearly written, 29-page study is essential reading for upper-management, sales personnel, engineers, strategic planners and financial analysts who are focused on the near and long-term future of machine vision, motion control and robotics and who seek new market opportunities.
More Information and Price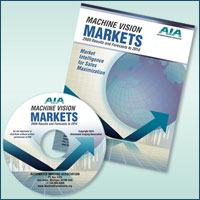 Now 40% Off!
This study includes in-depth product details for components and systems, a comprehensive look at market and technology trends and a look at the machine vision industry of the future. This is a must-have sales aid for machine vision and imaging companies:
Find out what's selling and what's not
Gain a sense of where the machine vision industry is headed
Learn about emerging applications and product trends
More Information and Price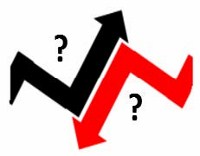 The world economy presently finds itself in a state of great uncertainty. Manufacturing activity has fueled much of the growth in the global economy following the Great Recession. Presently, however, there are signs that the manufacturing-led recovery in major economies may be coming to an end. A decline in manufacturing would clearly mean depressed automation sales, but is a prolonged slowdown in manufacturing likely? The purpose of this white paper is to answer this question by making sense of the dramatic economic events that are now unfolding.
More Information and Price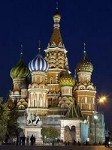 Russia's economy is forecast to grow at 4.5 percent this year, as industrial production and manufacturing continue to increase. While the Russian economy is currently underserved by the machine vision industry, this soon may change if Russia is to compete globally. In a 23-page study on Market Opportunities for Automation Companies in Russia, AIA's Paul Kellett explores opportunities for machine vision companies in Russia and discusses if market entry is a worthwhile enterprise. This valuable study is available for $350 to non-members; this study is FREE to members.
More Information and Price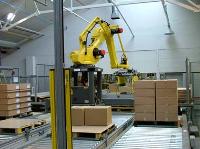 Are you looking to expand your business and profit into a growing market? If the answer is yes, you need the new market opportunity assessment released by ATC. This Market Assessment examines Robotic Warehousing and the impending market opportunities that exists for Automation Companies. This new study explores market opportunities presented through the deployment of material handling robots, beyond the factory and into the warehouse.
This study is FREE to members!!
More Information and Price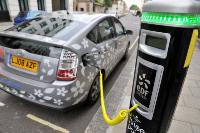 It sounds easy enough. Build cars with electric motors instead of gasoline-powered engines to protect the environment and reduce dependence on imported oil.
While no technological breakthroughs are needed to invent them, major improvements are required to ready them for mass production.
To achieve manufacturing efficiencies, increased reliance on machine vision will be necessary, and, for this reason, it could well emerge as an important enabler of an affordable electric car.
This study is FREE to members!!
More Information and Price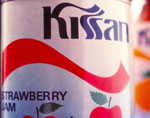 Already the world's second largest producer of food, India's food industry is slated to double in the next ten years. The demand for automation technologies will increase as India tries to improve its preservation, storage and distribution of food while reducing waste. The Automated Imaging Association's current study focuses on the opportunities for machine vision and automation in the Indian food industry.
This study is FREE to AIA members!
More Information and Price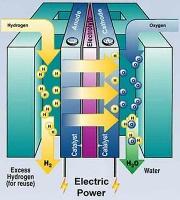 Since the time that fuel cells first powered spacecraft in earth's orbit and on the moon, they have captured the imagination of many with a promise that is very compelling: clean, reliable and scalable power. As the search for new energy sources intensifies, fuel cells are increasingly showing promise. In this study by the Automation Technologies Council, we explore whether automation companies can realize market opportunities in the fuel cell market. This valuable study is only $400 to non-members.
This study is FREE to members!!
More Information and Price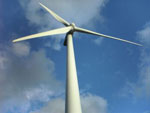 Looking for new market opportunities in a dynamic, high-growth industry? You need the Automated Imaging Association's latest study on market opportunities in the wind turbine industry. This global market is experiencing rapid growth (28.7% in 2008) and shows signs that it has reached the point where automation technologies may be needed for continued expansion.
This study is FREE to AIA Members!
More Information and Price