Members, login to get great discounts! 
Log In
Motion Control & Motors Market Studies
Browse market studies regarding opportunities and technologies.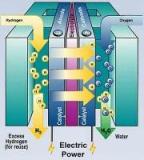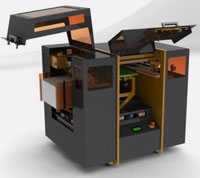 A study on hybrid sensor technology for material handling applications has just been published by Robotic Industries Association (RIA).
What exactly is a hybrid sensor? A hybrid sensor is a technology that combines one or more sensing techniques in a synergistic manner to provide feedback to a robot or another device for the purpose of doing useful work. The data from the multiple sensors is combined in such a way that the resulting information is greater than when the sources are used individually, i.e. 1+1=3.
Dr. John Wright, Associate Professor of Automation and Electronics Technologies at Millersville University of Pennsylvania, conducted the research and stated, "The market for the hybrid sensor is material handling applications appears to be strong."
This study is FREE to members!!
*This is available as a .pdf download only.
More Information and Price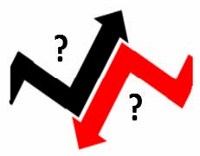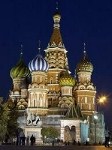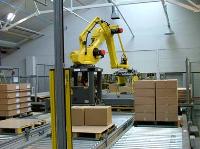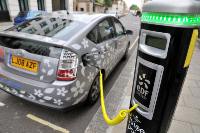 It sounds easy enough. Build cars with electric motors instead of gasoline-powered engines to protect the environment and reduce dependence on imported oil. While no technological breakthroughs are needed to invent them, major improvements are required to ready them for mass production.
To achieve manufacturing efficiencies, increased reliance on machine vision will be necessary!
In this article, we will outline likely areas of opportunity for machine vision companies in the manufacture of advanced batteries, while identifying key players in the field ofadvanced battery technology.
This study is FREE to members!!
*This is available as a .pdf download only*
More Information and Price