B2E Automation Service
Automated Assembly Systems
Service Areas: Alabama, Arizona, Arkansas, California, Colorado, Connecticut, Delaware, Florida, Georgia, Idaho, Illinois, Indiana, Iowa, Kansas, Kentucky, Louisiana, Maine, Maryland, Massachusetts, Michigan, Minnesota, Mississippi, Missouri, Montana, Nebraska, Nevada, New Hampshire, New Jersey, New Mexico, New York, North Carolina, North Dakota, Ohio, Oklahoma, Oregon, Pennsylvania, Rhode Island, South Carolina, South Dakota, Tennessee, Texas, Vermont, Virginia, Washington, West Virginia, Wisconsin, and Wyoming
Ready to take your throughput to the next level? To achieve optimal supply chain performance, your company must produce high-quality products in the shortest time possible.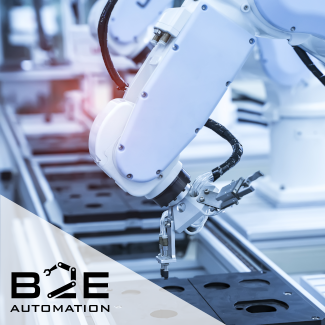 While high production is the major requirement, one cannot simply ignore energy efficiency. This is where we come in. We build assembly systems to your precise specifications that help improve not only the throughput but are also energy-efficient. The end result? Lower operational costs, improved material handling, and higher throughput. Whether it's assembly automation, fiber processing, material handling solutions, vision systems, process design, or software integrations, we have got you covered. By working with us to engineer your assembly systems solutions, your company will see the following benefits:
Increased productivity
Shorter cycle times
Enhandled quality
Reduced operational costs
Lower product loss
Other Services from Member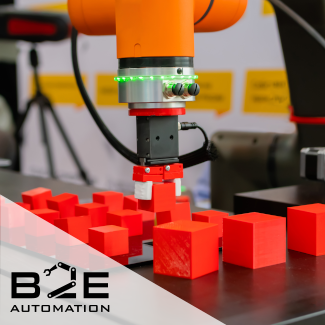 Fast-paced production environments require fast, efficient, reliable picking and placing solutions.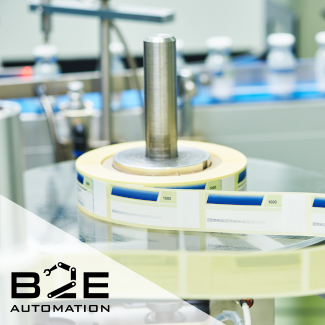 Industrial marking, printing, and labeling solutions from B2E Automation make your day-to-day work easier.