Universal Logic Product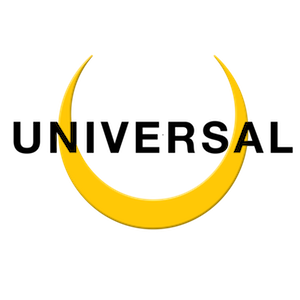 Universal Logic is an artificial intellgience software company and robotics integrator that provides the supply chain flexible material handling at maximum robot speed for half the cost of labor.
Universal Logic's Neocortex® artificial intelligence uses vision, grasping and motion control to give machines human-like flexibility at high speed. Neocortex is a new form of artificial intelligence that uses sensor information to learn. Originally co-developed between NASA and Vanderbilt University, it is unlike any other technology. The software is independent of any hardware, allowing it be used for a host of applications from data analysis to robot and motor control. It uses sensor information to discover multi-dimension patterns in dynamic environments.
Neocortex recognizes complex objects and can identify them in random locations, increasing flexibility. By automatically handling a wide range of constantly changing parts, Neocortex reduces the need for manual changeovers or months of initial engineering trying to recognize thousands of SKUs for a traditional vision system. It provides the ability to reliably recognize a wide range of objects not possible only with 3D vision. Neocortex is able to move boxes it has never seen before, learning on the fly. Neocortex machine learning software is utilized with Spatial Vision vision guidance software for Universal applications such as depalletizing, random bin picking, order fulfillment, random bag picking, pharamceutical unit picking, and beverage replenishment
Universal Logic provides supply chains complete automated material handling systems for high-mix, high-volume applications.Universal is an artificial intelligence software company that uses sensor input to enable machines to see, react, and learn with human-like flexibility. Universal integrates 3D sensing, machine learning, and robotics through a highly adaptable software platform, which works with any machine and any sensor.
Other Products from Universal Logic