Bright IIoT, LLC Product
CMZ
Model: FCT640, SBD, IBD, LBD, EASY, SVM
In automation, speed is everything. CMZ develops and produces complete hardware and software systems, with turn-key configurations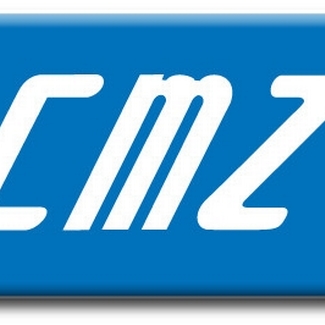 CMZ is an Italian company born in 1976, producing high-quality automation products dedicated to motion control and manufacturing in general.
When we are talking about high-speed and fast execution, CMZ is the answer.
The company develops the hardware, software, and services related to the products and solutions provides.
The products are the followings:
Controllers: modular or compact (Linux system based coming this year [2023]!), integrated I/o modules
Servo Drives: 400vac or 230 vac, All built-in with PLC functionality integrated
Servo Motors: Brushless or stepper, Stepless™ technology with vectorial control of torque/speed:
https://www.cmz.it/en/products/brushless-servo-motors/
https://www.cmz.it/en/products/stepper-servo-motors/
Precise planetary Speed-reduction/gearboxes devices
The devices use Codesys as a platform to program, and the PLC/PAC and integrated Servos are Linux-based operating systems,
The main used communication protocols are CANopen, Ethercat, and Profinet.
Bright IIoT has the rights to represent, resell, install, configure, and program this exceptional brand for the US Market.
Contact us to discover more!
CMZ Video (English) - The other side of motion control