Yvonne Lin Biography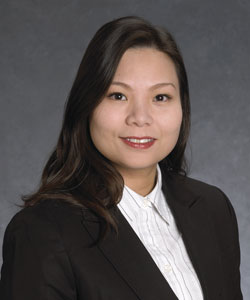 Yvonne Lin is the Industrial Marketing at Xilinx, responsible for product rollout and marketing for Surveillance and Factory automation applications.
Yvonne has over a decade of experience in the FPGA and semiconductor industry, previously working in the system-on-chip products group at Actel/Microsemi and in the applications group at Altera.

Yvonne holds a BS in electrical engineering from the University of Toronto.