Yaskawa Motoman Releases Interface for NI LabVIEW
Yaskawa Motoman has released a new interface supporting NI LabVIEW programming of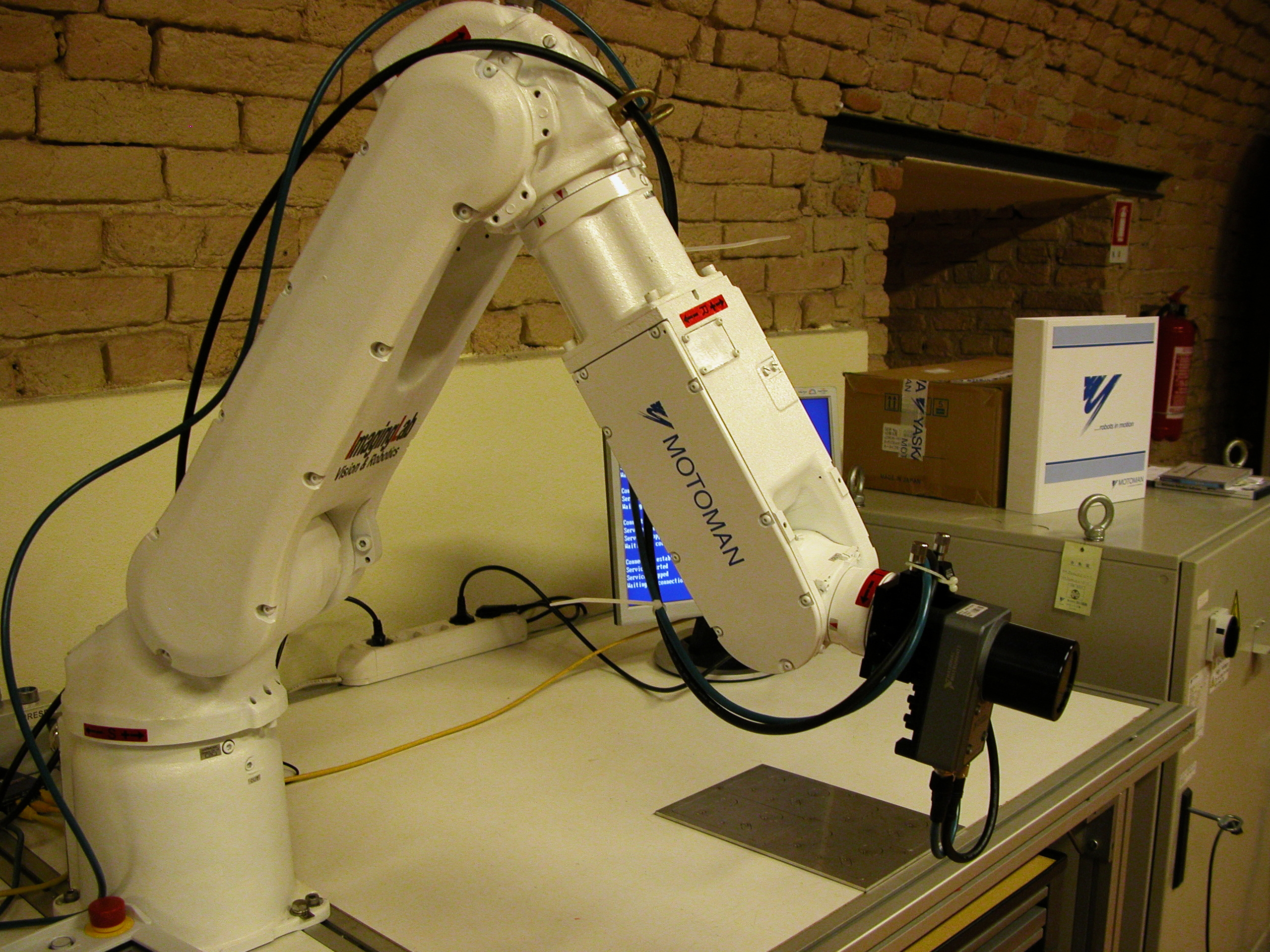 Motoman® industrial robots. Developed in collaboration with National Instruments and ImagingLab, the library allows users to configure, program and deploy Motoman robots all from within the LabVIEW system design software environment.

"Our goal is to help facilitate easier adoption of robotics into the assembly, quality control, and test & measurement markets," said Erik Nieves, technology director for Yaskawa Motoman. "Allowing users to program Motoman robots through LabVIEW has significant benefits including programming robots within their preferred software environment and full access to all standard LabVIEW tools."

The LabVIEW library is compatible with the complete line of Motoman robots, including 6-axis robots (from 3 kg – 600 kg payload), SCARA robots, delta robots and our advanced dual-arm robots.

Readers can download the library by visiting www.ni.com/labviewtools/.

About Motoman Robotics Division
Founded in 1989, the Motoman Robotics Division of Yaskawa America, Inc. is a leading robotics company in the Americas. With over 250,000 Motoman® robots installed globally, Yaskawa provides automation products and solutions for virtually every industry and robotic application; including arc welding, assembly, coating, dispensing, material handling, material cutting, material removal, packaging, palletizing and spot welding. For more information please visit our website at www.motoman.com or call 937.847.6200.

LabVIEW, National Instruments and NI are trademarks of National Instruments. Other product and company names listed are trademarks or trade names of their respective companies.