VISIO NERF reinforces its presence in the US!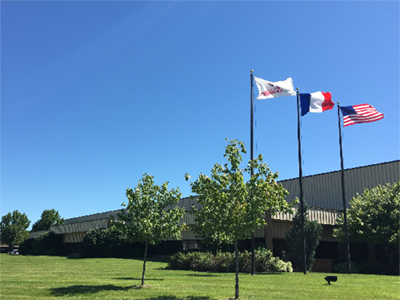 We're opening a new office in Rochester Hills, Michigan! The main goal is the company's overall growth strategy and will provide local support to U.S. clients.
VISIO NERF has started to sell to industrial clients high end product cirrus3D, the highest resolution and highest accuracy 3D camera with high speed scan. Thanks to the unique combination of our high quality 3D sensor and our patented software called eyesberg3D.
The expansion into the U.S. market is a significant part of VISIO NERF's development strategy and strengthens its leadership position in the field of 3D vision technology.