Victor Scheinman, Assembly Line Robot Inventor, Dies at 73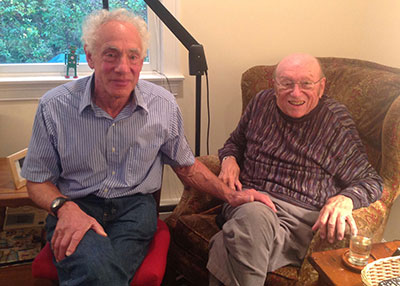 RIA is saddened to learn of the passing of robotics innovator Victor Scheinman. Vic was a dear friend and supporter of RIA, and was recognized in 1986 by receiving the Joseph F. Engelberger Robotics Award for Technology.
"Vic was a great innovator and passionate supporter of robotics," said Jeff Burnstein, President of RIA. "He truly embodied the spirit that we honor by presenting the Engelberger Robotics Award each year. I'll never forget his moving tribute to Joe Engelberger at the 2015 Award Ceremony in Chicago which took place shortly before Joe's passing."
We wish to express our condolences to the Scheinman family and his many friends. For more information, please see the following New York Times article.