Top level narrow web inspection: New high precision system NarrowStar provides 100% detection in compact form
Compact inspection system allows for quality assurance even in the tightest spaces
Automated quality inspection presents an easy way to increase both quality and productivity of a printing line. With efficient optical technology, the latest inspection solutions enable narrow web printers to produce at premium quality standards. Offering a compact design, quick start up, multi-touch GUIs, pre-calibrated defect detection for a broad variety of different substrates together with state-of-the-art narrow web inspection, NarrowSTAR sustainably supports print shops in reaching their goals of next quality level in narrow web and label printing.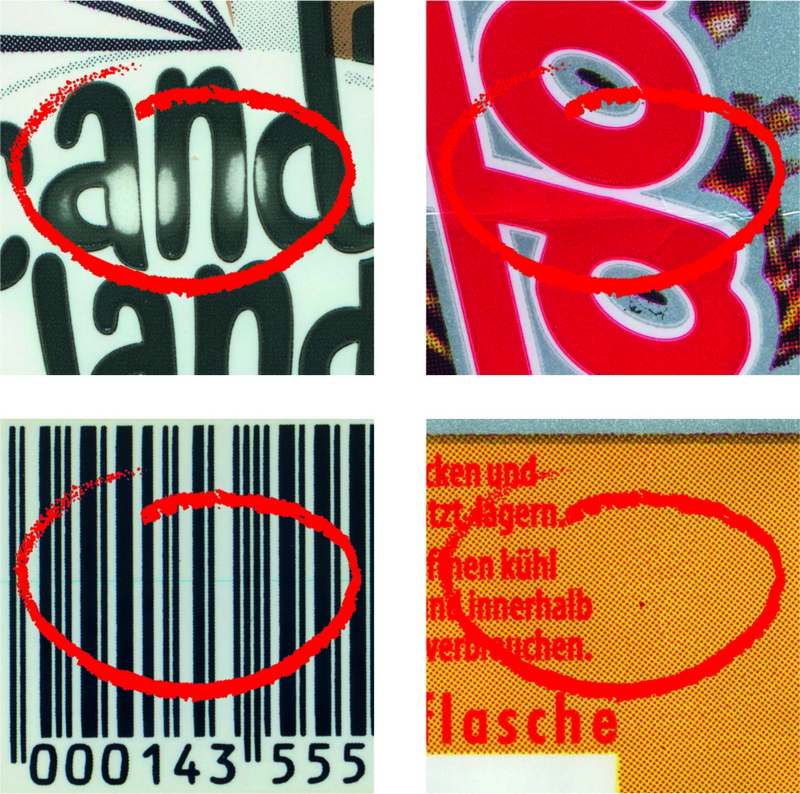 The product quality demanded on the global market implies tough requirements for printing processes, including smaller printing businesses and the growing narrow web market. As a market proven solution, ISRA VISION's NarrowStar provides a perfectly-tailored solution for this, as its compact dimensions allow it to fit into any printing line. A choice of three different sizes for web widths of 330, 440 or 660 mm integrate all components into a single enclosure. The system uses camera components ISRA designed specifically for print inspection applications and ISRA made lighting components that are considered the market leader in many industries.
Being a part of the Plug&Inspect product range, NarrowSTAR can be operated via conventional LAN or WiFi networking. Thanks to the pre-calibration and the intuitive touch-sensitive user interface, no expert knowledge is needed for commissioning or operation – inspection begins immediately after installation.
The advanced processor enables image capturing and processing in real time, at any web speed. At the same time, the deployed algorithms allow for powerful inspection performance by reliably differentiating between actual and pseudo defects.
The printer's daily work is supported by a range of assisting programs: QuickProof ensures the correct job is being printed by checking the PDF approved by the customer. RegisterCheck constantly controls the synchronicity on both sides of the print web for possible defects. False alarms, which result from process deviations such as a change in web tension in the flexible substrate, can be ruled out, since the system compensates automatically for changes in position.
Typical defects occurring during the printing of labels or even flexible packaging like splashes, hazing, streaks and ink defects, are detected reliably. As a result, the operator can intervene straight away to correct the source of the defect and prevent waste.
Embedded Vision
This content is part of the Embedded Vision curated collection. To learn more about Embedded Vision,
click here
.