Suitable drivers for many use cases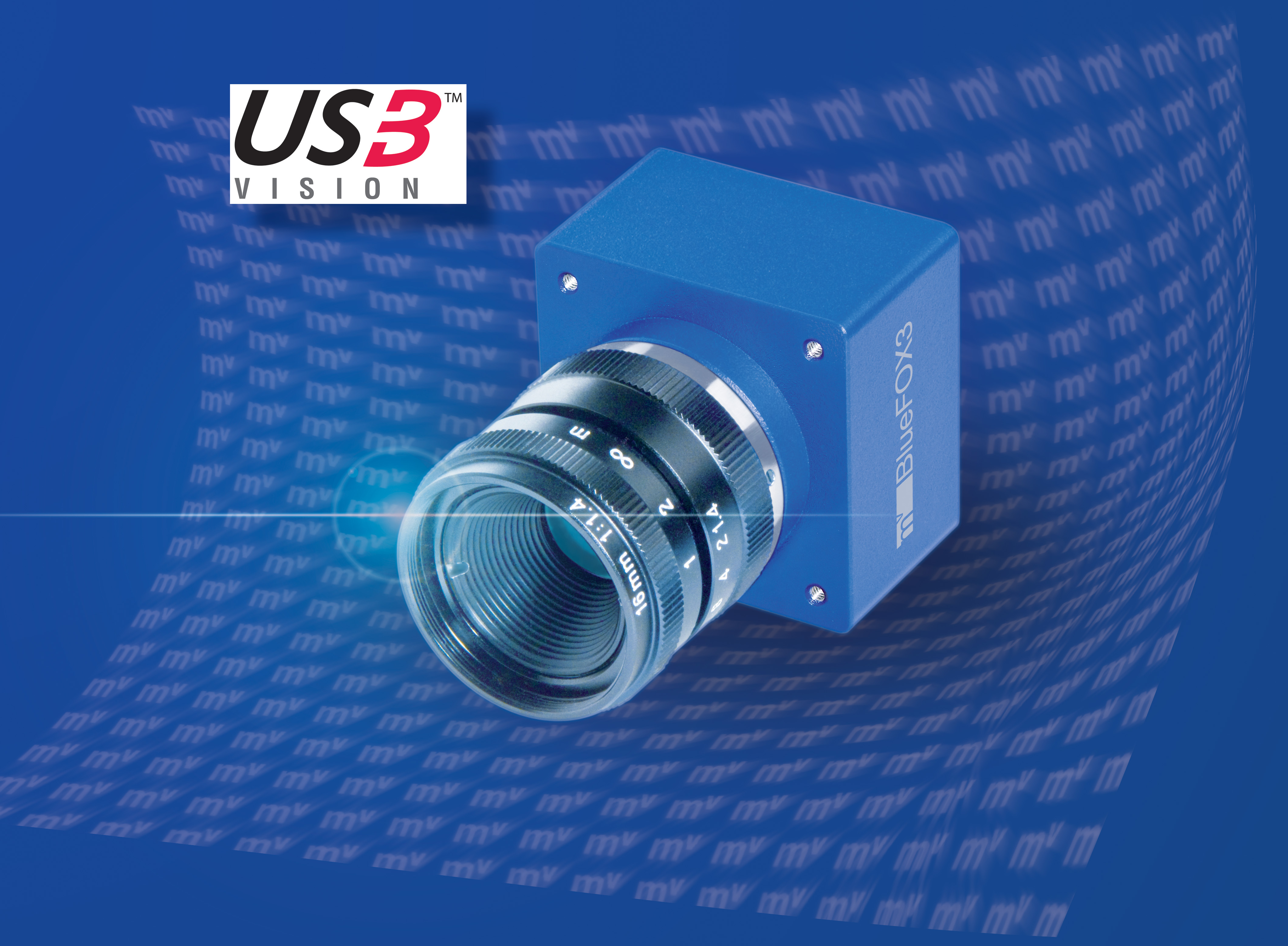 MATRIX VISION offers a number of suitable drivers for the USB3 Vision camera series mvBlueFOX3, the GigE Vision camera series mvBlueCOUGAR-X and its Dual-GigE modification mvBlueCOUGAR-XD as well as for the USB 2.0 camera series mvBlueFOX. Drivers are available for Windows XP, Vista, 7, 8 and 8.1 as well as for Linux in 32 bit and 64 bit. It is possible to download the drivers from the product pages or from the support area of MATRIX VISION's website. In addition, the drivers provides suitable interfaces for common image processing libraries like HALCON, VisionPro, NeuroCheck, LabVIEW, etc. For this reason, the cameras can be easily used in combination with these libraries.
The mvBlueFOX3 is the latest camera family in MATRIX VISION's portfolio. The mvBlueFOX3 is suited for industrial applications and with a size of 39 x 39 x 24 mm (B x H x D) very compact. The camera offers a wide range of CMOS sensors from Aptina and e2v with resolutions up to 14 Mpix. The range of sensors will be extended continuously. The mvBlueFOX3 features an integrated 256 Mbytes image memory, which guarantees a reliable image transfer. To reduce the load of the host system, the huge FPGA supports hardware pre-processings like frame averaging which averages the pixel gray scale value of a user-specific number of images. As an option you can order the camera with 2/4 digital inputs and outputs or as a board-level model without housing. The camera family is compliant with the standards GenICam™ and USB3 Vision®.