Schmalz Inc. Moves Into Newly Purchased Headquarters
nt size="2">Schmalz Inc., the global specialist for vacuum technology, takes one more step into a bright future and moves into its newly purchased 20,000sf headquarters in Raleigh, NC.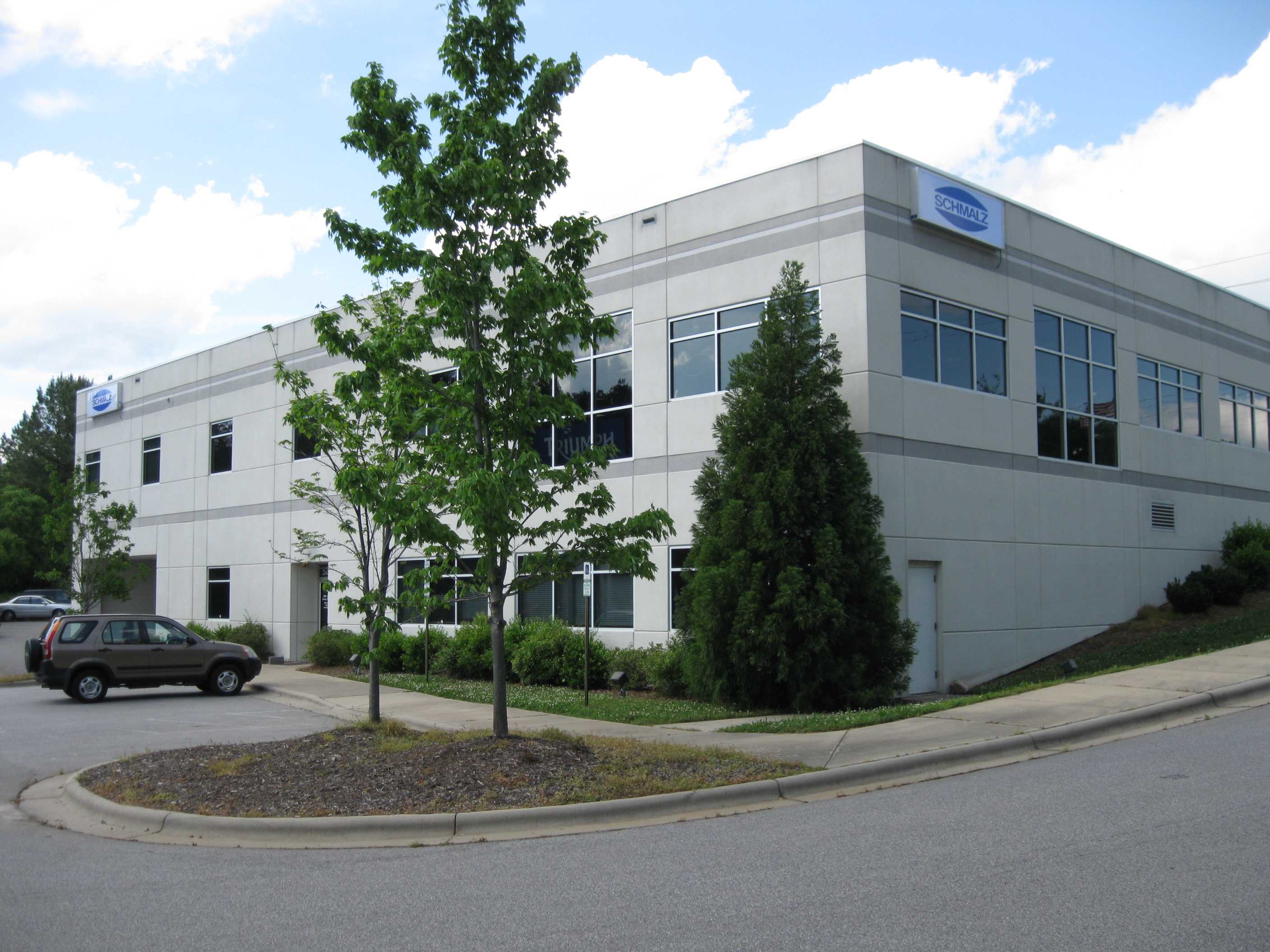 Schmalz Inc. was founded in 1999 as subsidiary of the Germany based parent company. After ten years of successful business and constant growth, the company today stands for high quality and innovative Vacuum Automation Components and Gripping Systems as well as Vacuum Handling and Clamping Systems. Amid the hardest economic crisis of the last decades, Schmalz shows financial strength and confidence in its future by making the biggest investment in its history. The new company home, located in North-Raleigh, is a two-story building with 20,000sf of office and warehouse space. Schmalz Inc. will be operational in the new building from May, 18 on.

The new address is: Schmalz Inc., 5200 Atlantic Avenue, Raleigh, NC 27616.