Promotions at Schneider Optics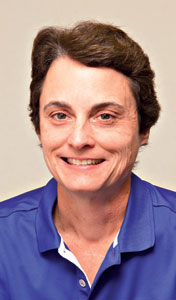 Dwight Lindsey, CEO of Schneider Optics is pleased to announce the promotions of Dawn Tenny to President and CFO, and Stuart Singer to Senior Vice President and CTO of the company.
Dawn Tenny is a veteran of 22 years at Schneider Optics and has been CFO for the past decade. In her new position as President and CFO she will oversee all company operations in partnership with CEO Dwight Lindsey.
With the company for 20 years, in his new position as Senior Vice President and CTO, Stuart Singer will manage Schneider's team regarding technical developments and customer requirements, as well as all aspects of the Industrial Optics portion of the Schneider business in the United States. A renowned industrial optics expert, Singer holds numerous optical distinctions. Singer was an integral part of the development of Schneider's industry-leading Motion Picture Filter products, and is a Senior Member of the Society of Optics and Photonics Engineering worldwide (SPIE). He lectures around the country on advanced optics, robotic and machine vision, as well as authoring numerous esteemed technical papers.
About Schneider Optics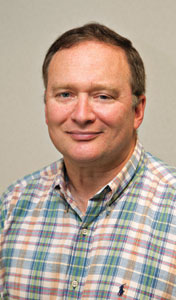 Schneider Optics, the U.S. subsidiary of Schneider Kreuznach and part of The Schneider Group, offers Schneider filters and lenses for commercial, industrial, entertainment and personal applications, including consumer filters, industrial optics, broadcasting, cinematography and digital projection. Manufactured in Long Island, New York, Schneider Optics' Motion Picture Filters are universally respected for their advanced design and unsurpassed quality.
About The Schneider Group
The Schneider Group specializes in developing and producing high-performance photographic lenses, cinema projection lenses, as well as industrial optics and precision mechanics. The group comprises Jos. Schneider Optische Werke (Bad Kreuznach, Germany), and its subsidiaries Pentacon (Dresden, Germany, Schneider Kreuznach Isco Division (Göttingen, Germany), Schneider-Optics (New York, Los Angeles), Schneider Asia Pacific (Hong Kong) and Schneider Optical Technologies (Shenzhen). The company's main brand is Schneider-Kreuznach. It has around 640 employees worldwide, with 335 based in its German headquarters. For years now the group has been a world market leader in the area of high-performance lenses.