New Telecentric Optics with liquid lenses technology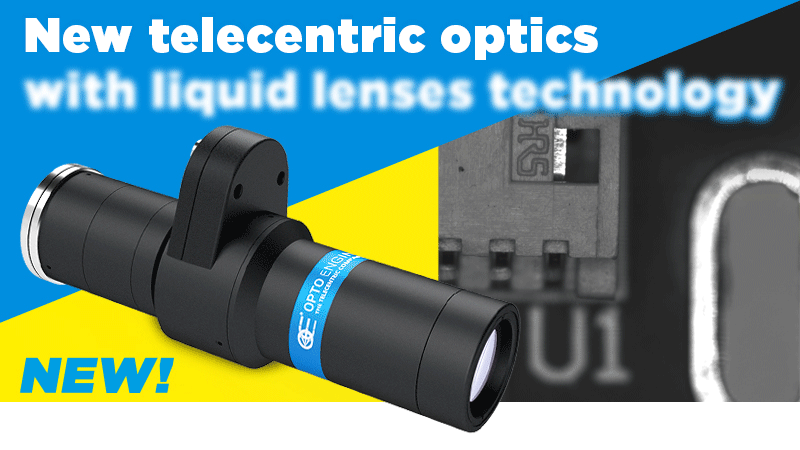 Anyone familiar with telecentric optics knows very well that the depth of field can be a problem when using high-magnification lenses. Most of the times you either end up using oversized optics or having to move the object or the lens to compensate.
With nearly two decades of experience in the world of machine vision, at Opto Engineering® we are perfectly aware of this.
For this reason, we have designed the TCEL series, a brand-new series of telecentric optics with integrated liquid lenses that combine the best of both technologies.
KEY ADVANTAGES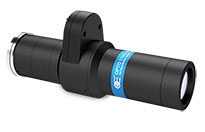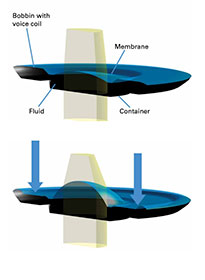 Extended depth of field
Thanks to the integration of the liquid lenses, you can significantly extend the telecentric optics DOF.
Excellent optical performances
The optical design of the lenses ensures a very low distortion as well as a superior optical performance.
Precise and quick autofocus
Electronically driven liquid lenses allow for extremely fast and precise focus changes.
Detailed test report with measured optical parameters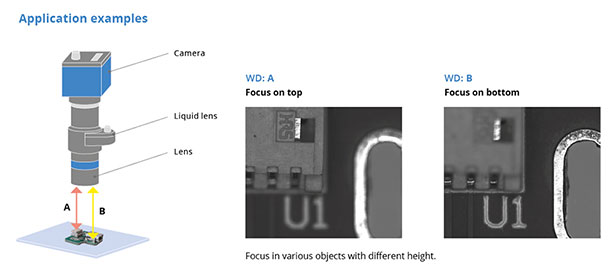 MAIN APPLICATION FIELDS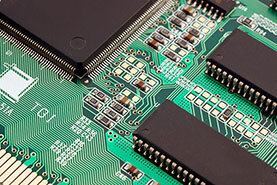 Electronics & semiconductor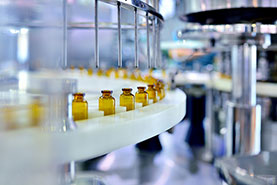 Pharmaceutical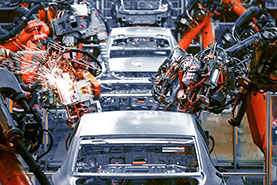 Automotive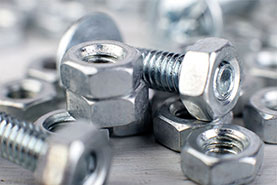 Fasteners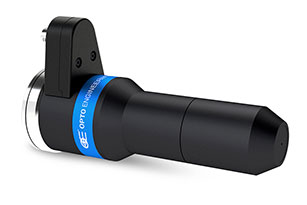 Endless customization opportunities
Given the extreme versatility, the liquid lens technology can be integrated into many other optics, not just telecentric ones. For example, Opto Engineering® recently introduced the PCHI023-AF, a hole inspection optics for 2/3″ sensors with an adaptive lens focus.

Want to know more?
Visit our website and contact our Sales Engineers to discover more!