New Lighting Enables Large Scale Computational Imaging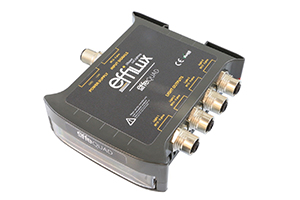 Boston, MA, USA – CCS Inc. is pleased to announce new lighting products for use with their LSS Series of open-architecture solutions for Computational Imaging. The versatile EFFILUX series is now fully compatible with the LSS-2404 controller, offering significant performance and integration benefits. The main advantage of using EFFILUX lights with an LSS controller is the built-in drivers, which require only triggering of the lights. In practice, this eliminates concerns about current rating and allows bigger, brighter lights to be used for larger area inspection applications. The applications supported include computational imaging techniques such as Photometric stereo, 3D HDR, Ultra-resolution color and Active depth of field.
EFFILUX series lights which are particularly useful with the LSS include the bar lights, ring lights, and 3D structured light projectors. A line of segmented ring lights is also available in both monochrome and tricolor versions. In addition, users get the flexibility of EFFILUX lights with their interchangeable lenses and filters plus the built-in overdrive function.
EFFILUX lights are available in both PNP and NPN versions. NPN versions are directly compatible with the LSS, while PNP versions can utilize the newly released EFFE-QUAD adapter. This convenient adapter connects four M12-type EFFILUX lights to the LSS controller and is DIN-rail mountable.
For more information: visit our company profile (see link at top of article).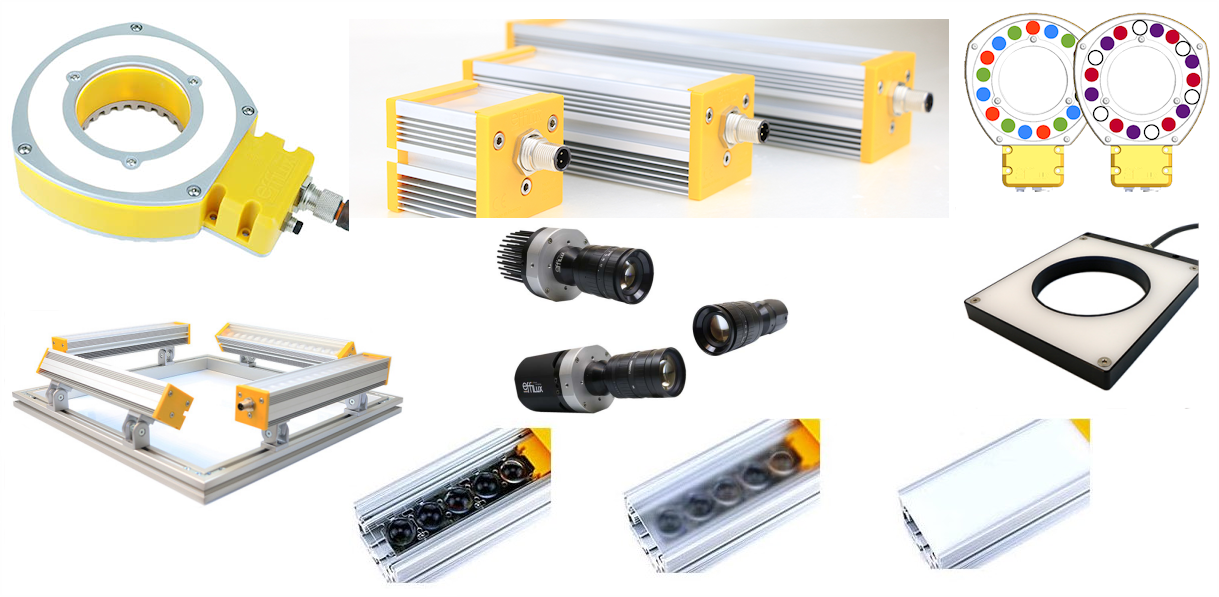 Embedded Vision
This content is part of the Embedded Vision curated collection. To learn more about Embedded Vision,
click here
.