NEURA Robotics is actively recruiting!
Come join the young and ambitious team in their pursuit to disrupt the world of robotics!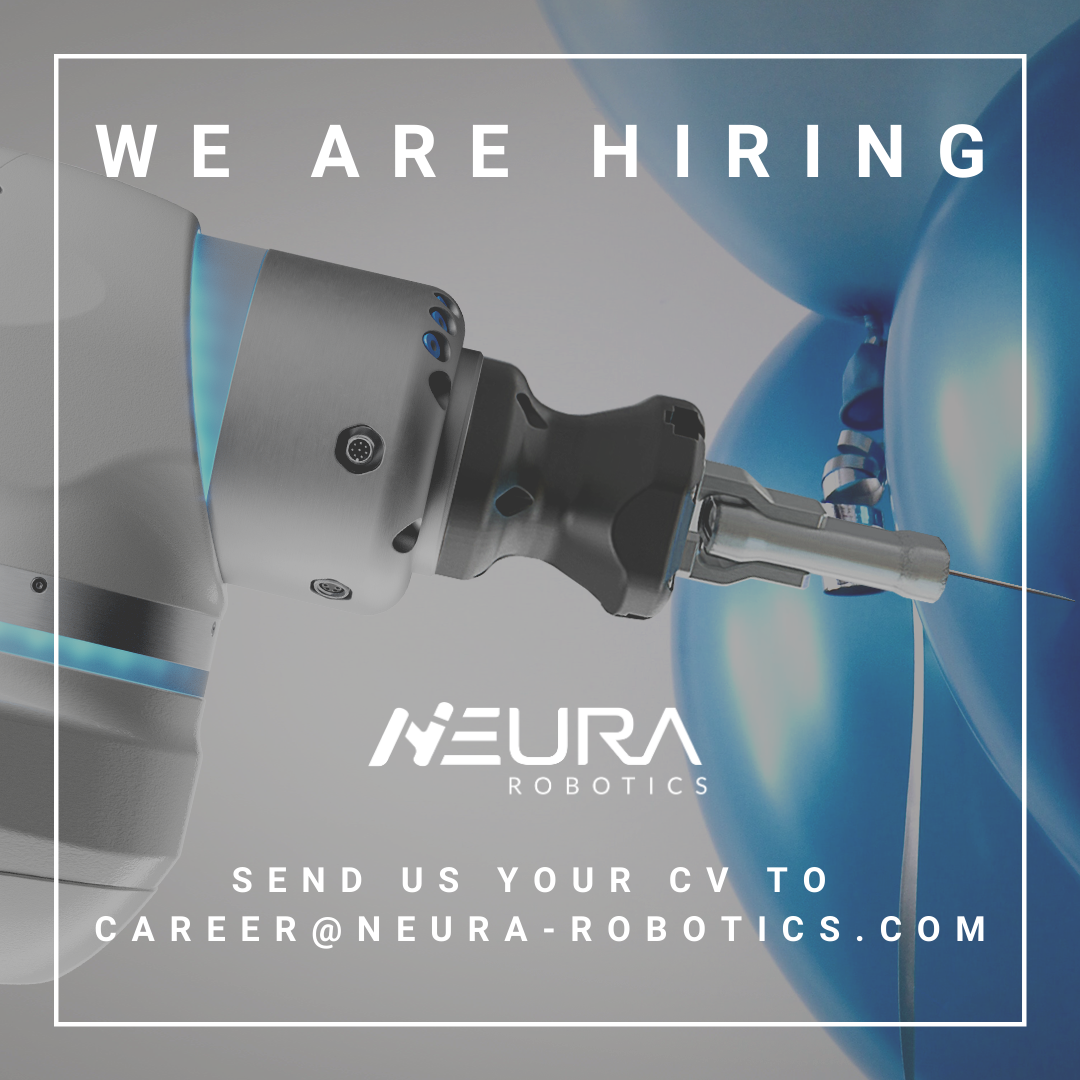 We are happy to announce that we are growing! We are looking for candidates to join our young and talented team! Please check our website and LinkedIn for more open positions. However, we encourage everyone to send us an open application, if you can not find a position that matches your skillset.