NEURA Robotics CEO, David Reger, in webinars and podcasts
Behind every great company is a great leader! Our CEO, David Reger, is always happy to pass his knowledge, share NEURA Robotics achievements, and manifest the importance of robotics in the near future. To tune into some of his presentations follow the links below and also check our LinkedIn for more information.
Listen to find out what was the main reason behind founding NEURA Robotics and how David's values are reflected in NEURA Robotics slogan: "WE SERVE HUMANITY".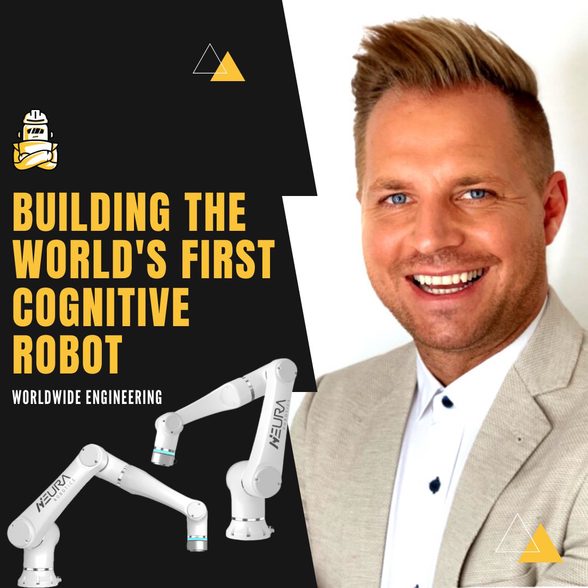 David presents the world's first cognitive robot capable of learning, working alongside, and ultimately, serving humans.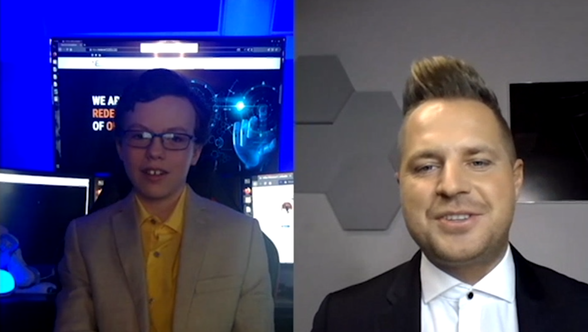 David Reger and Mike Wimmer, a 12 years old genius and a young entrepreneur, discussing the future of Robotics.