MVTec and Cognex Agree to Dismiss District Court Case
The U.S. Court of Appeals for the Federal Circuit Affirms MVTec's ITC Success and MVTec and Cognex Agree to Dismiss the Related District Court Case

MVTec Software GmbH, Munich (Germany), is pleased to announce that the United States Court of Appeals for the Federal Circuit has affirmed the determination of the United States International Trade Commission (USITC) that MVTec's HALCON software does not infringe the three patents asserted by Cognex in the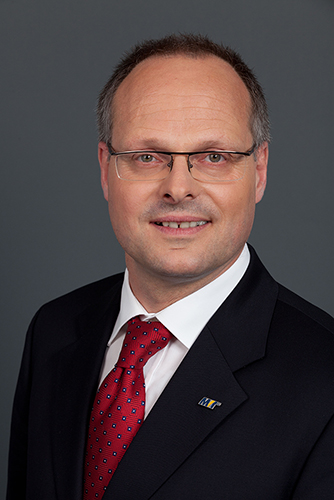 USITC. MVTec is also pleased to announce that MVTec and Cognex have now agreed to dismiss an earlier-filed District Court case in which Cognex had asserted those three patents, as well as six others, but that had been stayed while the USITC action was pending. HALCON will continue to be imported into and sold in the United States.

"MVTec is pleased by the outcome of the patent dispute because it protects the investment of our customers", says Dr. Olaf Munkelt, MVTec's managing director. "We will continue developing innovative machine vision products for the industry", he adds.

About MVTec
MVTec is a leading manufacturer of standard software for machine vision. MVTec products are used in all demanding areas of imaging: Semi-conductor industry, web inspection, quality control and inspection applications in general, medicine, 3D vision, and surveillance. MVTec, with its head office in Munich (Germany), has more than 30 established distributors worldwide and in addition, MVTec, LLC works out of Boston, MA (USA).