Midwest Engineering Systems Inc. & Workforce Development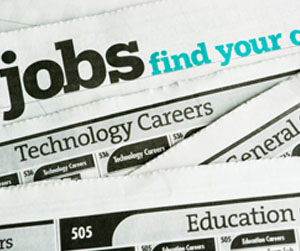 Midwest Engineering Systems Inc., an innovative provider of premier custom machines and integrated systems is exhibiting at three upcoming College Career Fairs in the Greater Milwaukee Area.
Midwest Engineering Systems Inc. will be exhibiting at career fairs at local colleges in February 2014. As Midwest Engineering System's expands its automation and robotic capabilities, we are seeking to fill an array of technical position such as engineers and automation technicians.
Team members will be available to discuss directly with students and alumni about opportunities and the multitude of capabilities Midwest Engineering Systems provides. "We are working to fill a pipeline of talent for the future of the automation industry." states Jamie Aggen, Human Resources Generalist at Midwest Engineering Systems. "The company is actively pursuing to hire highly skilled personnel who are dedicated to customer satisfaction."
February 2014 Career Fair Schedule:
University of Wisconsin Milwaukee: February 21, 2014 from 9am-2pm
Fox Valley Technical College: February 25, 2014 from 10am-2pm
Milwaukee Area Technical College (Oak Creak Campus): February 27, 2014 from 12pm-3pm.
Midwest Engineering Systems Inc. has been providing high-quality custom machine design and automation solutions since 1991.