MAiRA Western and Asian markets launch
On the 23rd of February NEURA Robotics presented the Multi-Sensing Intelligent Robotic Assistant, MAiRA, to a wider audience after the exclusive launch back in November 2020. The company also shared footage of the cobot LARA and autonomous robot MAV. All presentations are available on our YouTube channel for you to rewatch them and share with your network.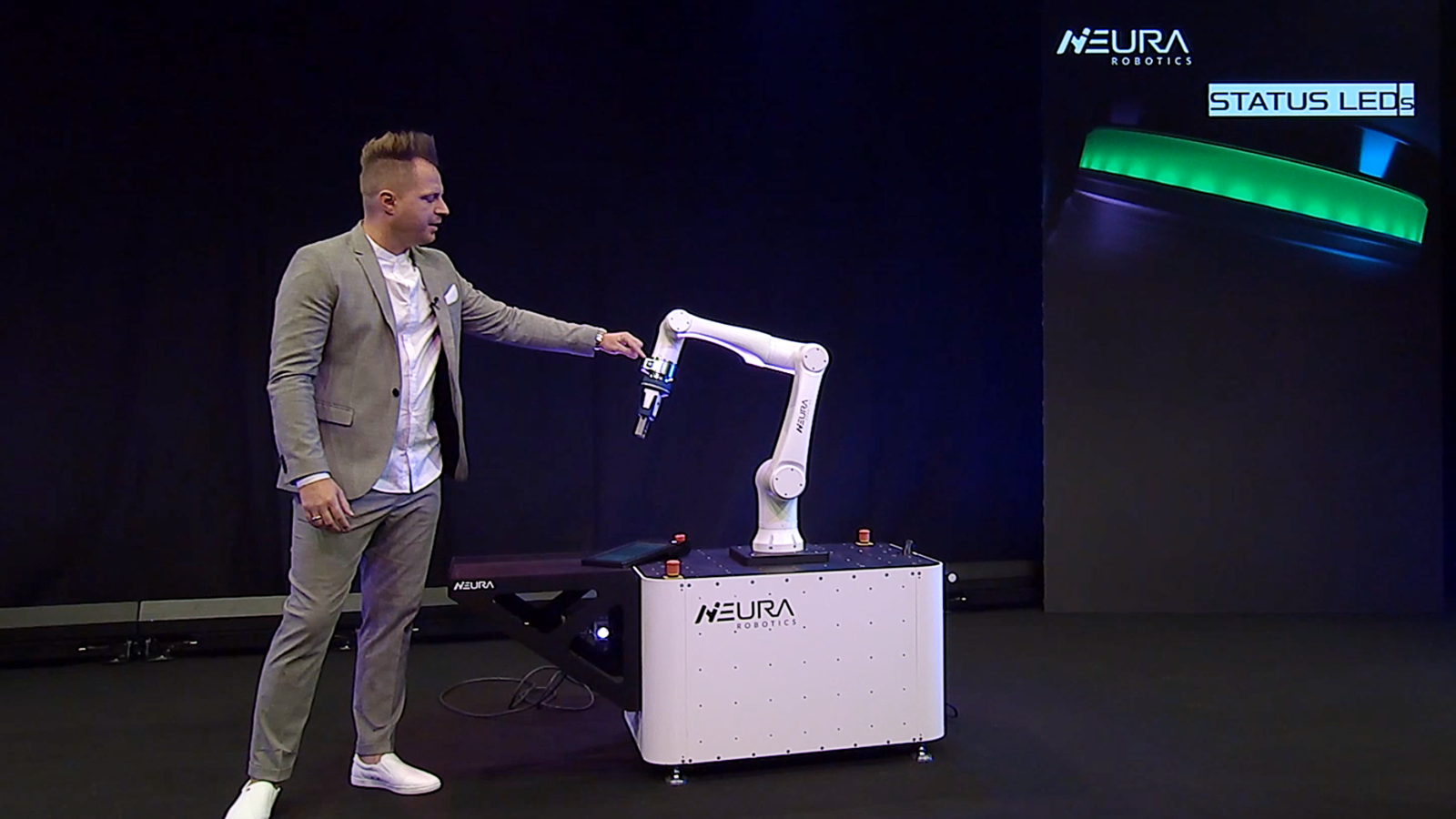 At the end of March MAiRA was also launched in Shanghai. The offline presentation was as successful as the online event Future Days. NEURA Robotics received a lot of positive feedback from the audience, investors, and customers.