Loss of an Outstanding Entrepreneur
Sudden death of Rudolf Güdel
ANN ARBOR, MI - Rudolf Güdel, the owner and Chairman of the Supervisory Board of the Güdel Group, passed away on 17th September at the age of sixty-five following an operation after a brief but serious illness. He is survived by his wife and three adult children.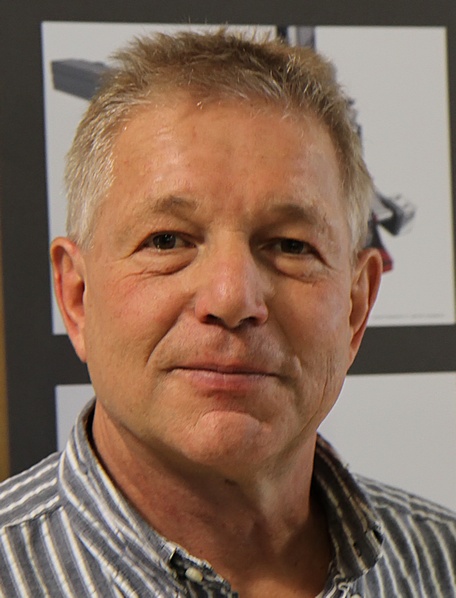 Rudolf Güdel was an outstanding entrepreneur who regularly demonstrated an unerring instinct for the right decisions and had the courage to invest in innovations in order to make the company what it is today. In the eyes of his staff, Rudolf Güdel was a model boss who was never shy of 'getting his hands dirty' in order to provide a quick solution in an uncomplicated way. He placed particular emphasis on such values as stability, ethics, performance and responsibility with respect to customers, employees, partners and the environment. His many interests included music, the arts, history, architecture and philosophy.

After completing his studies as a mechanical engineer at the Technical University in Zurich and then his officer's training in the Swiss army, Rudolf Güdel worked for several years in Australia as the deputy director of a power station. In 1979, he took over his father's small firm, which manufactured drive systems and components and had about 25 employees at that time, and successfully turned it into a worldwide group of companies with a current workforce of around 1,100 at twenty-five different sites. The Güdel Group, which has its headquarters in Langenthal, Switzerland, is a leading provider of linear, drive and system technology and achieved a turnover of more than CHF 300 million last year.

With typical foresight, Rudolf Güdel arranged for the company's succession by appointing a supervisory board, comprising several members, over five years ago. Martin Sträb, a long-serving member of the supervisory board, has been appointed as the new chairman. The present management of the Güdel Group will continue to be responsible for the company's operations and fully intends to expand the business in line with the wishes of the deceased. The whole management team is determined to work together with you in order to carry on the success story of this family-run company of over sixty years' standing.

The supervisory board, the management and the workforce are deeply saddened and bid farewell to Rudolf Güdel in great gratitude.