LMI Technologies Promotes Len Chamberlain to VP Sales
Leading 3D Smart Sensor Company Announces Appointment of VP of Sales and Aligns Organization for Future Growth
Vancouver, BC – LMI Technologies (LMI), a leading developer of smart 3D inspection and scanning solutions for material optimization and factory automation announced the promotion of Len Chamberlain to VP Sales.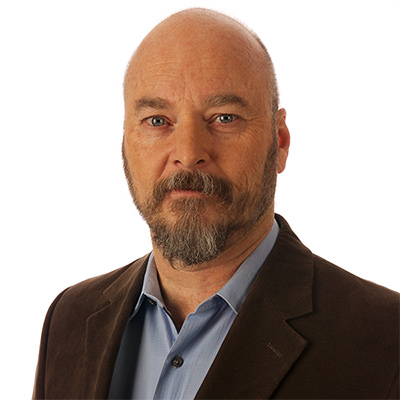 Len has worked for the company over the last three years, starting out as the Business Development Manager for the HDI product line and moving quickly into the Director of Sales role. Over his two years as Director, Len's proven track record for developing and executing a strategic vision has resulted in the growth of a highly successful global sales group.
Len brings a wealth of industry knowledge and business acumen to LMI with over a decade of experience working in senior roles in the 3D machine vision industry. Len holds a Bachelor's in Mechanical Engineering from the University of Colorado.
"Len is a rare breed –– an articulate 3D sales professional who can quickly grasp complex technology and its implications for developing new market opportunities. His talent to connect with people, develop trusted sales channels, and cultivate long term customer partnerships are the many reasons Len has moved into this senior role at LMI," expressed Terry Arden, CEO of LMI Technologies. "I look forward to working with Len as we roll out our next generation products in the coming years to drive further leadership in the 3D inline inspection market", said Arden.
About LMI Technologies
At LMI Technologies we work to advance 3D measurement with smart sensor technology. Our award-winning, FactorySmart® solutions improve the quality and efficiency of factory production by providing fast, accurate, reliable inspection solutions that leverage smart 3D technologies. Unlike contact based measurement or 2D vision, our products remove complexity and dramatically reduce implementation cost while achieving repeatable, highly accurate measurement.
Company Contact
Kassandra Sison, Marketing Coordinator
Tel: +1 604 636 1011