John Donlon Named Vice-President U.S. Sales for Motoman Inc.
v style="margin: 0in 0in 0pt; text-indent: 0in; line-height: normal">

Dayton

, Ohio

— Motoman Inc. is pleased to announce that John P. Donlon has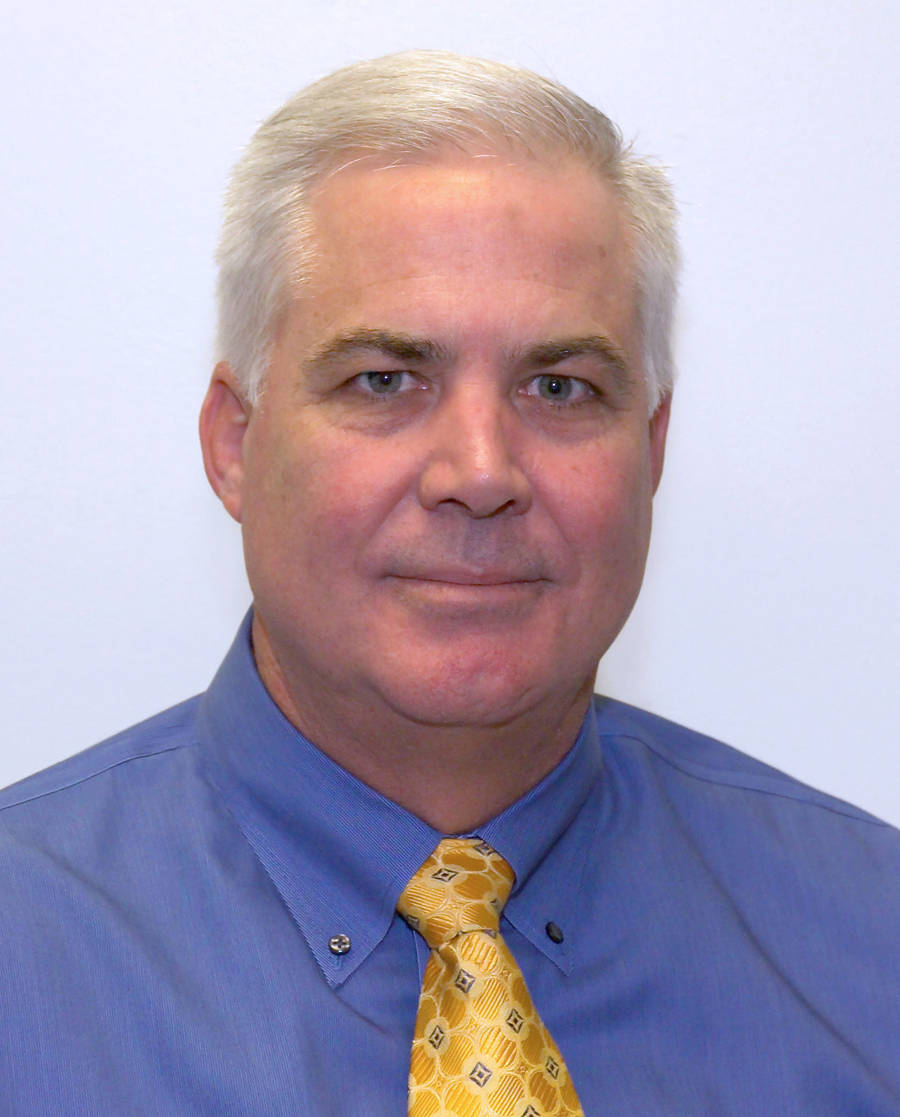 joined Motoman as Vice-President U.S. Sales. For more than 28 years, Donlon's career has centered around executive-level sales and marketing positions for major multinational companies involved in process, automation and control technologies. Most recently, Donlon was Vice-President, Sales and Marketing for Union Switch & Signal (Pittsburgh, PA), a division of Ansaldo STS, which is a leading world-wide provider of automation technologies and services to the mass transit and freight rail industries with annual sales of $1.3 billion. Prior to that, he was the President of ImageGuide, Inc. (Baltimore, MD), an early-stage start-up company involved in commercializing image-guided robotic surgery systems used in cancer diagnosis and therapy.

Earlier in his career, Donlon served as Vice-President, Sales and Marketing, for Alstom S.A., an international provider of manufacturing automation, transportation and power generation technologies with annual revenues of $35 billion. He spent 11 years living in Moscow, Russia; Genoa, Italy; Singapore; and Rochester, NY, while serving in a variety of key management and sales roles for Honeywell Inc. and ABB (Asea Brown Boveri). Donlon began his career in the corporate organization for Phillip Morris USA, working in Richmond, VA, The Netherlands and Germany. He earned his Bachelor of Science (BS) degree in Chemical Engineering from Virginia Polytechnic Institute and State University in 1979.

Motoman provides robots and complete robotic automation for virtually every application and industry. Founded in 1989, Motoman has continually gained market share and is now one of the largest robotic solution providers in North and South America with more than 29,000 robotic installations. Motoman's parent, Yaskawa Electric Corporation, is the world's leading robot manufacturer with an installed base of over 200,000 robots.

For information on Motoman products and services, visit the corporate web site at www.motoman.com, call 937.847.6200, or write to Motoman Inc., 805 Liberty Lane, West Carrollton, Ohio, USA 45449.
Source:
Motoman Inc.
Sally Fairchild
(937) 847-3202