James Spellos Biography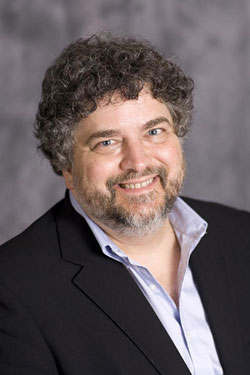 James Spellos is the President of Meeting U., a company specializing in helping people become more productive and comfortable with technology.

Jim is certified as a Microsoft Office Specialist (MOS). He is a recognized expert in the field of technology for business professionals, delivering over 150 seminars annually on how to become more productive & efficient using technology applications, including social media. He is a faculty member at New York University, teaching in the School of Professional and Continuing Studies since 1990, joining the undergraduate faculty in 2002.

Through Meeting U., Jim publishes a monthly technology e-letter named Techniques. This free newsletter shares technology applications and services that apply for professional and personal use.

Outside of the meetings industry, Jim is an accomplished musician and songwriter, playing guitar, keyboards and singing for the New York City rock band Contraband. They released their first CD, "Welcome to the Neighborhood" in late 2008, with all proceeds going to charity.