Greg Saganich joins Baumer Ltd. as Business Development Manager for Process Sensors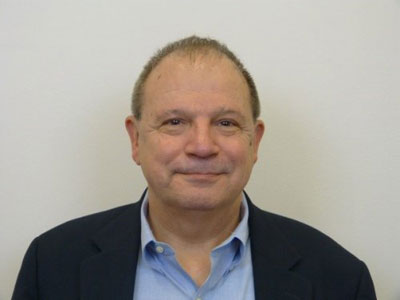 Baumer Ltd. welcomes Mr. Greg Saganich as our new Business Development Manager for Process Sensors. Greg has 35 years' experience in process instrumentation, sensors, process control, factory automation and HVACR.
Greg resides in Riverside, Illinois with his wife, Colette, and their two children. He is a U.S. Army and U.S. Air Force veteran with service in Egypt, Afghanistan and Iraq.
We at Baumer are excited to have Greg on our team, and we can't wait to get to work!
Baumer Group
The Baumer Group is one of the worldwide leading manufacturers of sensors, encoders, measuring instruments and components for automated image processing. Baumer combines innovative technologies and customer-oriented service into intelligent solutions for factory and process automation and offers an unrivalled wide technology and product portfolio. With around 2,400 employees and 38 subsidiaries in 19 countries, the family-owned group of companies is always close to the customer. Baumer provides clients in most diverse industries with vital benefits and measurable added value by worldwide consistent high quality standards and outstanding innovative potential. Learn more at www.baumer.com on the internet.