FORT Welcomes John Schaefer as VP of Engineering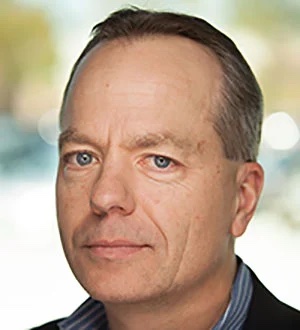 FORT Robotics, a pioneer in safety and security for smart machines, is pleased to announce that John Schaefer has joined the company as vice president of engineering. John will be responsible for working cross functionally to tightly align the company's engineering priorities with product and platform demands, while delivering on the goal of producing high-quality, customer-centric solutions.
John joins FORT from PTC ThingWorx, where he led the engineering and product management functions.ThingWorx was started in 2009 as a generic application platform for Industrial IoT, and is currently recognized as a leading IoT Platform by Gartner, IDC, Forrester and ABI Research. A proven leader, John has over 25 years of experience in enterprise and operational software for Industrial industries.
"John has had an impressive engineering career, tackling startups and large organizations alike," said Nathan Bivans, co-founder and CTO of FORT Robotics. "John brings a level of technical and organizational expertise that will help us deliver on the promise that we see in safety and security for the future of smart machines."
John holds a Bachelor of Science in Biomedical Engineering from Rensselaer Polytechnic Institute and a Master of Business Administration from Villanova University.
To learn more about our team and open opportunities, visit www.fortrobotics.com/about.