FabImage® software: discover the power of the new Deep Learning
Why should you use Deep Learning?
FabImage® Deep Learning is a set of five ready-made tools which are trained with 20-50 sample images, and which then detect objects, defects or features automatically.
These tools are realized to make automatic complex inspection applications.
Example: Detection of scratches and cracks on complex surfaces.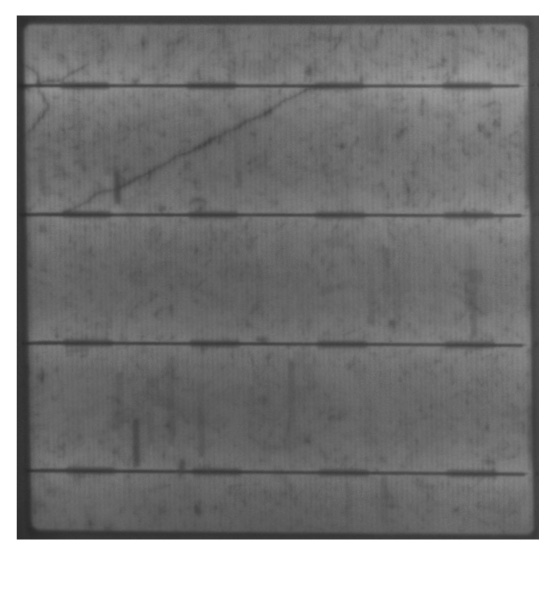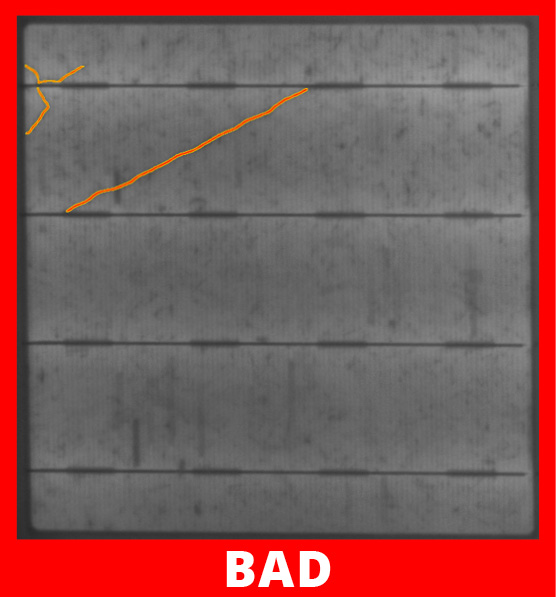 Example: Check of the correct position of every element in a sushi box.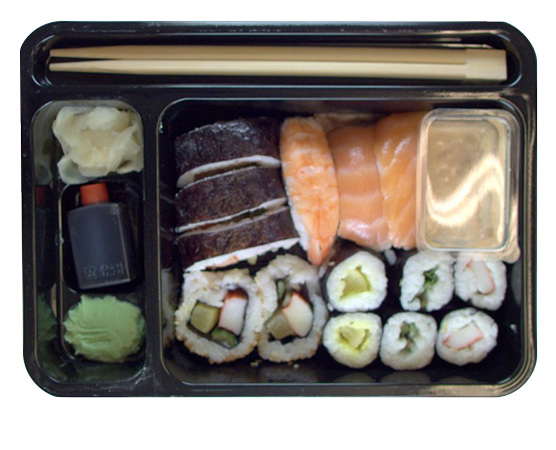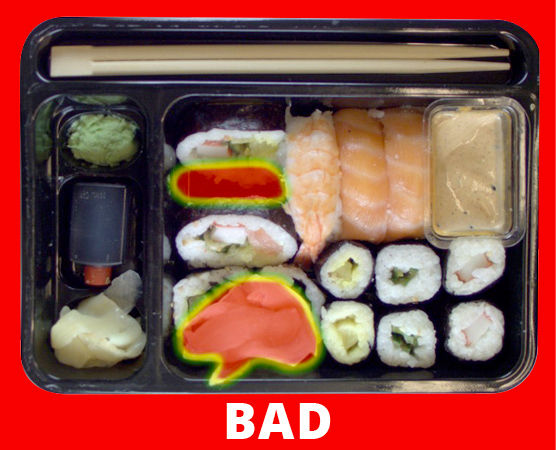 Example: Identification of a specific model of alloy wheel among hundreds of different ones

Example: Segmentation of fruits into classes of the same type.

Example: Detection of the small stem of cuttings as the picking point for Pick & Place.

FabImage® is our software for machine vision applications and offers different levels of programming both for beginners and advanced users.
Contact us to receive more information about FabImage®!
Our area managers and technical support team are ready to assist you.