e-Business Agent Discusses New DC Motor Design at Motors & Drive Systems Conference 2014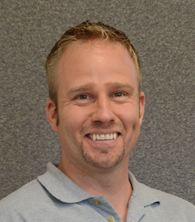 maxon precision motors proudly announces that e-Business Agent, Matt Badger will be presenting at this year's Motor & Drive Systems Conference on January 29, 2014 at 11:10 AM. Matt will be presenting on a New DC Motor Design Improving Power Density and Noise Level.
This new motor design has been developed to meet the demanding challenges that comes when designing in micro drives into a given application. The motor's improved efficiency, higher power density, patented ironless rotor and quiet operation insures a highly dynamic drive solution. This presentation provides an overview of the technical innovations in this new technology of DC drives, explains the most recent innovations, the unique assembly process and how th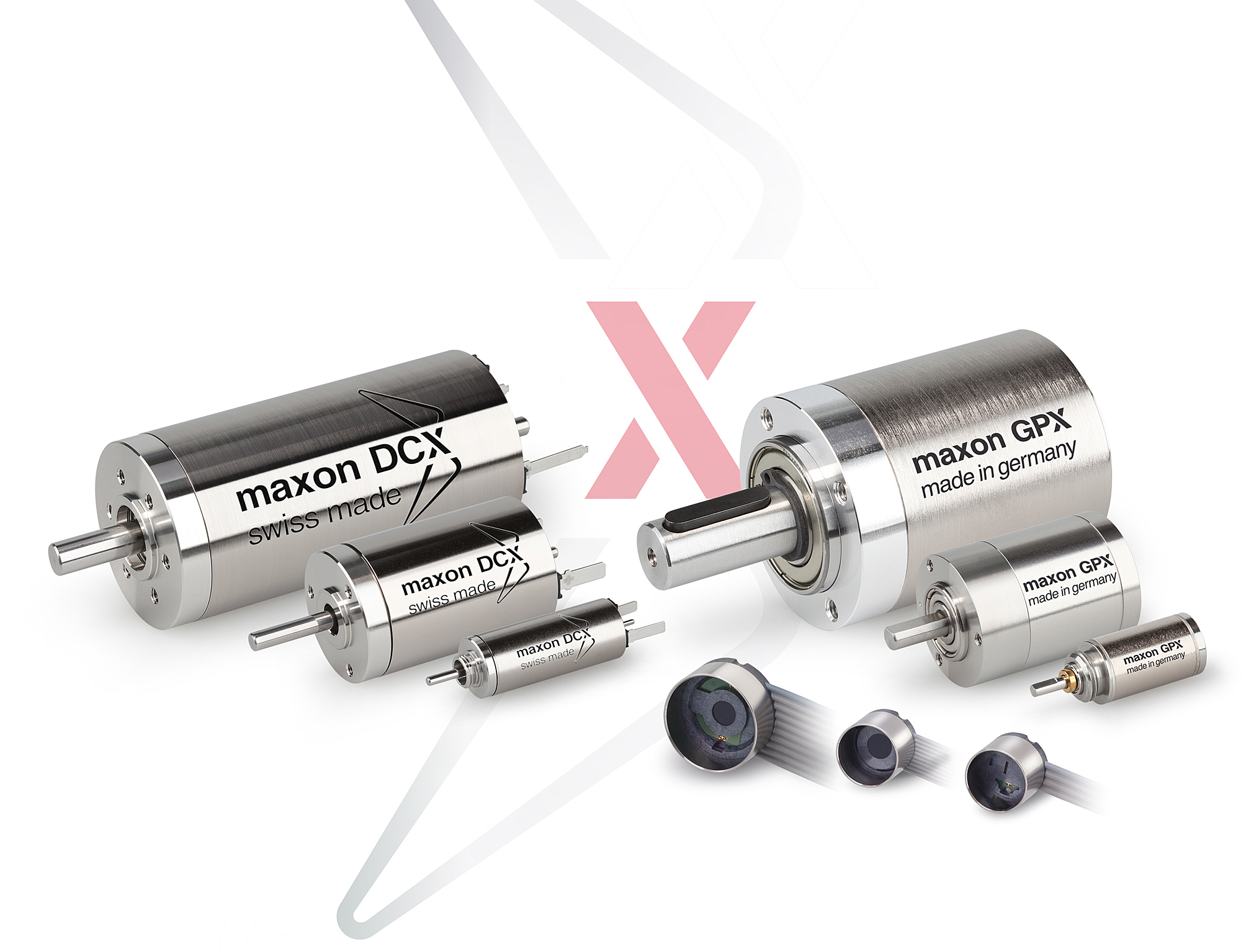 ey benefit manufacturers and their customers with the advantage of customized configurations to meet individual specifications.
For more information or to register visit the Motor & Drive Systems Conference website.
We look forward to seeing you in Orlando at Motor & Drives 2014!