Dan Sula Joins Acme Manufacturing Company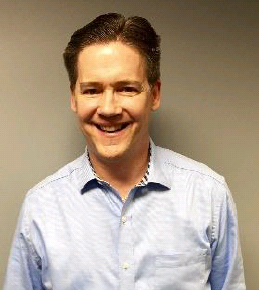 Acme Manufacturing Company in Auburn Hills, Michigan, U.S.A., the world leader in design and manufacturing of integrated robotic automation for polishing, buffing, deburring and grinding systems since 1910, has announced the hiring of Dan Sula, MScEng, as Director of Engineering.
Dan has over 30 years of experience and success in manufacturing engineering, flexible robotic solutions and developing automation initiatives for various manufacturing operations.
His extensive background incorporating adaptive processes and closed loop robotic feedback will provide a tremendous benefit for metal removal and robotic system applications.
His expertise and knowledge provides added value and compliments Acme's leadership in-house capabilities for integrating turnkey finishing solutions worldwide.
Dan's educational background includes:
BSME from Purdue University, West Lafayette, IN
MSME from the University of Michigan, Ann Arbor - Including a General Motors Engineering Fellowship to the University of Michigan