Cost-optimized BLDC motors for series production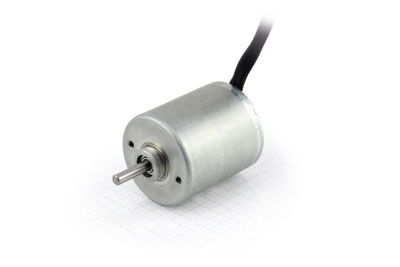 Feldkirchen/Germany – With the DBL36, Nanotec now offers a brushless DC motor that is designed for large quantities.
The DBL36 is available in three lengths with a rated power of 7.5 W in size S, 18 W in size M and 33 W in size L. These electronically commuted 3-phase motors are equipped with three Hall sensors which provide information on the rotor position. They are characterized by very high efficiency and, thanks to their precision ball bearings, smooth running characteristics.
The rated speed of this BLDC motor is 4800 rpm for sizes S and M and 4500 rpm for size L; its rated voltage is 24 V. With a rated torque of 1.5 to 7 Ncm and a diameter of 36 mm, the DBL36 is an extremely economical solution for a wide range of applications.
The winding can be adapted to other rated speeds and voltages in series production.
About Nanotec
Nanotec Electronic GmbH & Co. KG is one of the leading manufacturers of motors and controllers for high-quality drive solutions. Since 1991, the company has been developing and distributing a broad range of products, which are mainly used in industrial automation and medical technology. Nanotec is headquartered in Feldkirchen near Munich and has subsidiaries in ChangZhou, China, and Stoneham/MA, USA.