Complete Guided Motion Solutions from A to X-Y-Z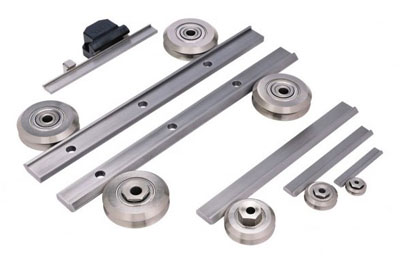 Bishop-Wisecarver invented and patented DualVee Motion Technology® more than 40 years ago to provide a solution for harsh environment applications where existing technologies were ineffective. DualVee® also proved excellent for long length, smooth motion and low noise requirements.

Today, Bishop-Wisecarver remains the recognized expert and the most trusted name in guide wheel technology, with the widest range of guide wheel based linear motion products in the world.
Benefits of Guide Wheel Technology include:
Harsh Environments
Long Lengths
Low Noise
Smooth, Low Friction Motion
Speeds up to 5.5 meters/sec
Acceleration up to 5 g's
High Temperature, Low Temperature
Clean Room Options
Ease of Assembly, Low Cost Installation
Low Maintenance
Click below for more information.