Cognex to Demonstrate Vision Systems and Sensors at NPE 2012
Cognex Corporation (NASDAQ: CGNX), the world's leading supplier of machine vision systems, announces that it will demonstrate its latest vision and ID systems in Booth #4248 at the upcoming International Plastics Showcase, scheduled to take place April 1-5, 2012 at the Orange County Convention Center in Orlando, Florida.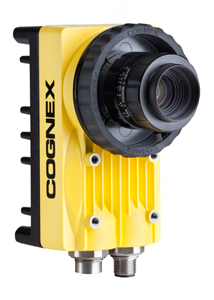 Cognex In-Sight® vision systems are unmatched in their ability to inspect, identify and guide parts. These self-contained, industrial grade vision systems combine a library of advanced vision tools with high-speed image acquisition and processing. Best of all, configuring and deploying an In-Sight vision system has never been easier. Available in a wide range of models to meet any price and performance requirement, In-Sight vision systems set the standard for automated inspection and product quality assurance across a wide range of industries.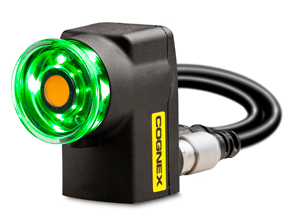 The Checker® 4G vision sensor is an award-winning all-in-one industrial sensor with built-in camera, processor, lighting, optics and I/O capable of detecting and inspecting up to 6,000 parts per minute — all in an industrial IP67 enclosure small enough to fit into the tightest of spaces. The Checker 4G series offers a powerful, easy-to-use setup plus Ethernet networking for remote setup and monitoring, PLC communication through EtherNet/IP and PROFINET, and the ability to save images of every inspection to an FTP server.
For more information about any of Cognex's machine vision systems, stop by Booth #4248 at the show .
About Cognex
Cognex Corporation designs, develops, manufactures and markets machine vision sensors and systems, or devices that can "see." Cognex vision sensors and systems are used in factories around the world where they guide, inspect, gauge, identify and assure the quality of a wide range of items during the manufacturing process. Cognex is the world's leader in the machine vision industry, having shipped more than 700,000 machine vision systems, representing over $3 billion in cumulative revenue, since the company's founding in 1981. Headquartered in Natick, Massachusetts, USA, Cognex has regional offices and distributors located throughout North America, Japan, Europe, Asia and Latin America.