BitFlow Celebrates Twenty-Year Anniversary
rong>Company marks two decades of innovation in the machine vision industry

WOBURN, MA -- BitFlow is proud to announce the celebration of its 20th anniversary as one of the world's leading manufacturers of video frame grabbers for machine vision and medical imaging.

"BitFlow was founded in the summer of 1993 by an experienced group of engineers from the imaging industry committed to making machine vision more cost-efficient, productive and faster," explained Donal Waide, Director of Sales for BitFlow. "Ever since then we've focused on building the most advanced frame grabbers available on the market, and as a result we've consistently transformed this technology on an international scope."

20 Years of Innovation
While machine vision technology has changed dramatically since 1993, BitFlow's core values have remained the same: designing and building high quality, long life camera interfaces for its customers.

BitFlow found immediate success with the Raptor™, the world's first local bus frame grabber. Based on the VESA local bus, the Raptor was capable of interfacing to analog and digital industrial cameras.

The company's next breakthrough came in the form of the Road Runner® in 1997, introduced as the first PCI bus-mastering digital frame grabber on the market. It was also the first frame grabber to feature BitFlow's now standard FlowThru architecture which combines high-speed video FIFOs with a highly optimized scatter/gather DMA.

Two years later, BitFlow launched its first Camera Link products, the Road Runner CL, followed up by the R3 Series in 2002. In 2005 came the R64e, the first Camera Link interface on the PCI Express bus, accelerating data rates to 500 MB/S and opening up new opportunities for high-speed imaging.

In 2007 BitFlow released the low-cost Neon-CLB, leading two years later to the Neon-CLD and the shattering of the price/performance barrier for acquisition from two Camera Link cameras in a single PCIe slot. BitFlow followed up the next year with the Neon-CLQ that pushed the envelope even further by supporting four base cameras in a single PCIe slot.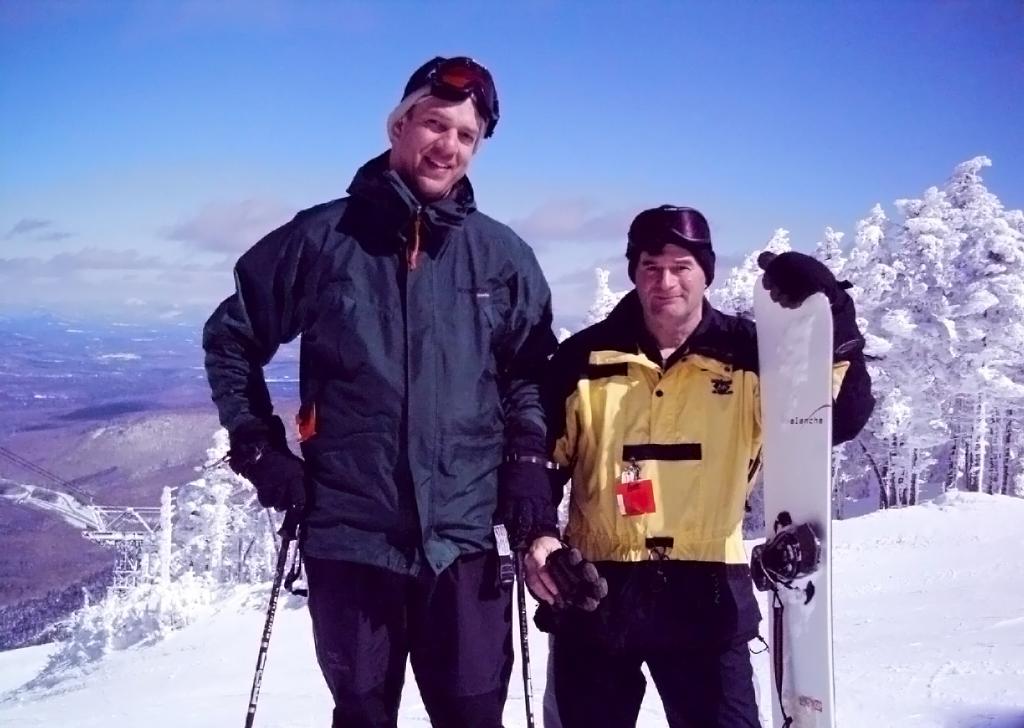 Always an innovator, BitFlow fully embraced the new CoaXPress standard by recently developing the Karbon-CXP2 and Karbon-CXP4. The company showcased these breakthroughs at its booth at the 2012 Vision Stuttgart show by demonstrating six different CXP cameras running concurrently.

Today, BitFlow engineers are busy working on their next generation CXP frame grabber, the Cyton, which uses the company's brand new PCIe Gen 2.0 interface.

BitFlow looks forward to celebrating throughout 2013 by hosting events and activities in recognition of 20 years of success.

For more information, please call 781-932-2900 or visit www.bitflow.com.