Biography for Victor Swint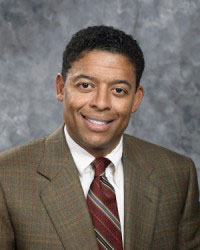 Biography for Victor Swint, Rockwell Automation
Victor Swint is Vice President and General Manager of the Motion Control Business within the Architecture and Software group. Before joining Rockwell Automation, Swint worked for Emerson, Danaher and Cooper Industries.
He has held positions of increasing responsibility, including strategic planner, product and marketing management, VP of Operations, VP of Marketing and VP/General Manager. Some other interests and activities include his three children, mountain biking, fitness, snowboarding and travel.
Swint holds a Bachelor's degree in Accounting from the University of Maryland and a MBA from Harvard Business School.